Le Méridien & X+Q Art partnership exhibition tour
Date: AUG21-27, 2017 | Location: Le Meridien Cyberport
Le Méridien Hotels & Resorts, part of Marriott International, Inc. (NASDAQ:MAR), announced the brand's first-of-its-kind collaboration with Chinese art collective X+Q Art founded by renowned artists Qu Guangci and Xiang Jing. The collaboration between Le Méridien and X+Q Art marks a shared aim to celebrate diversity and impart a unique sense of place, further enhancing Le Méridien award-winning Arrival Experience in its signature Hubs across Greater China.
"Ai Mei • Midsummer" will conduct an exhibition tour at 11 Le Méridien hotels in greater China. Artist uses a very creative way to reveal the destination to the guest. The eleven distinctive artworks celebrate each of the eleven Le Méridien properties across Greater China. Each sculpture embraces the 'Destination Unlocked' spirit of the Paris-born brand, helping guests discover their destination through the brand's three filters: culture, coordinates and cuisine.
Exciting F&B promotion
Ai Mei Midsummer themed Eclair
4 special themed Éclair and will be available from Aug 21 – Sep 20, 2017 at Prompt coffee corner.
HK$53 per piece with limited quantity per day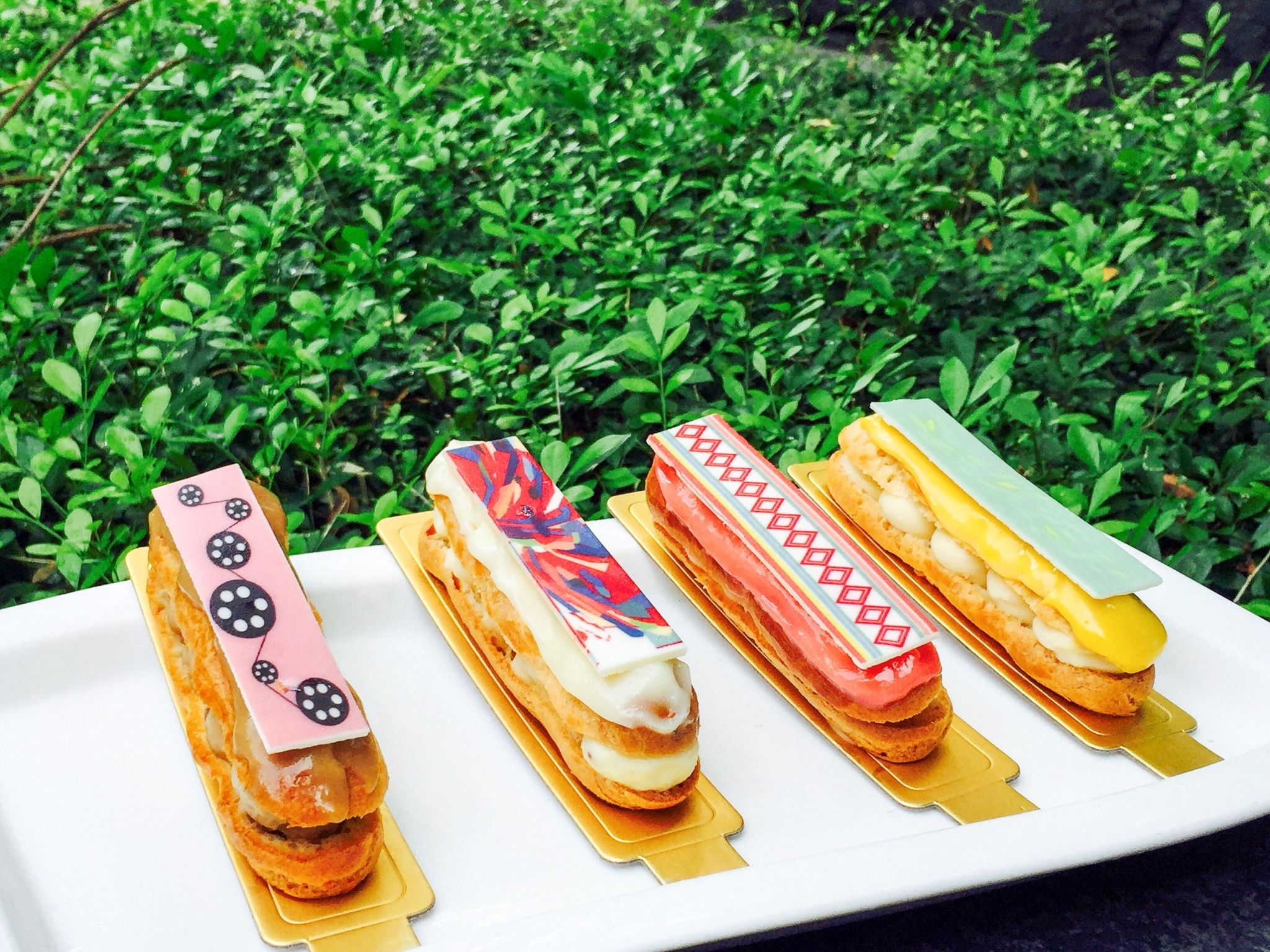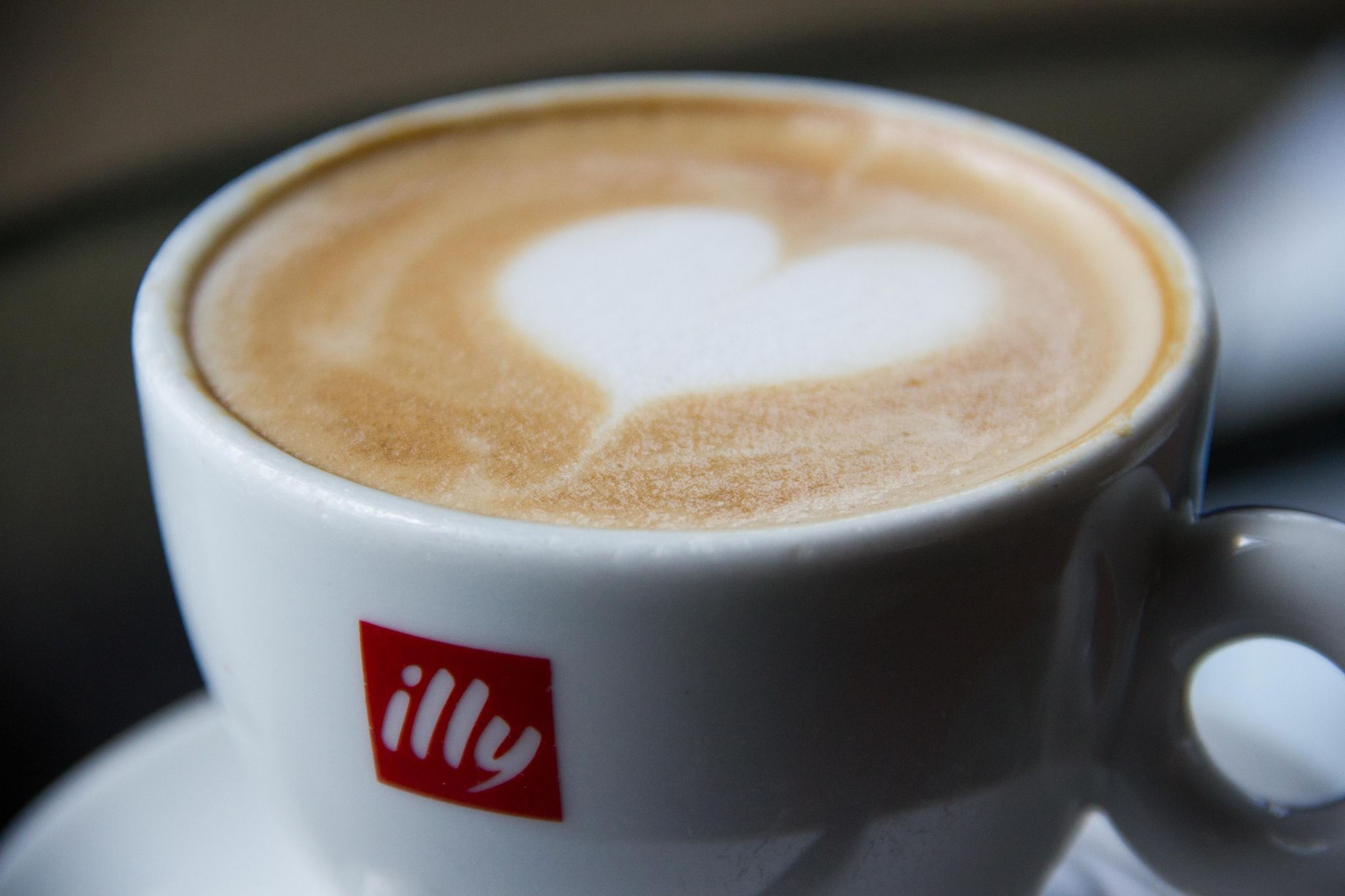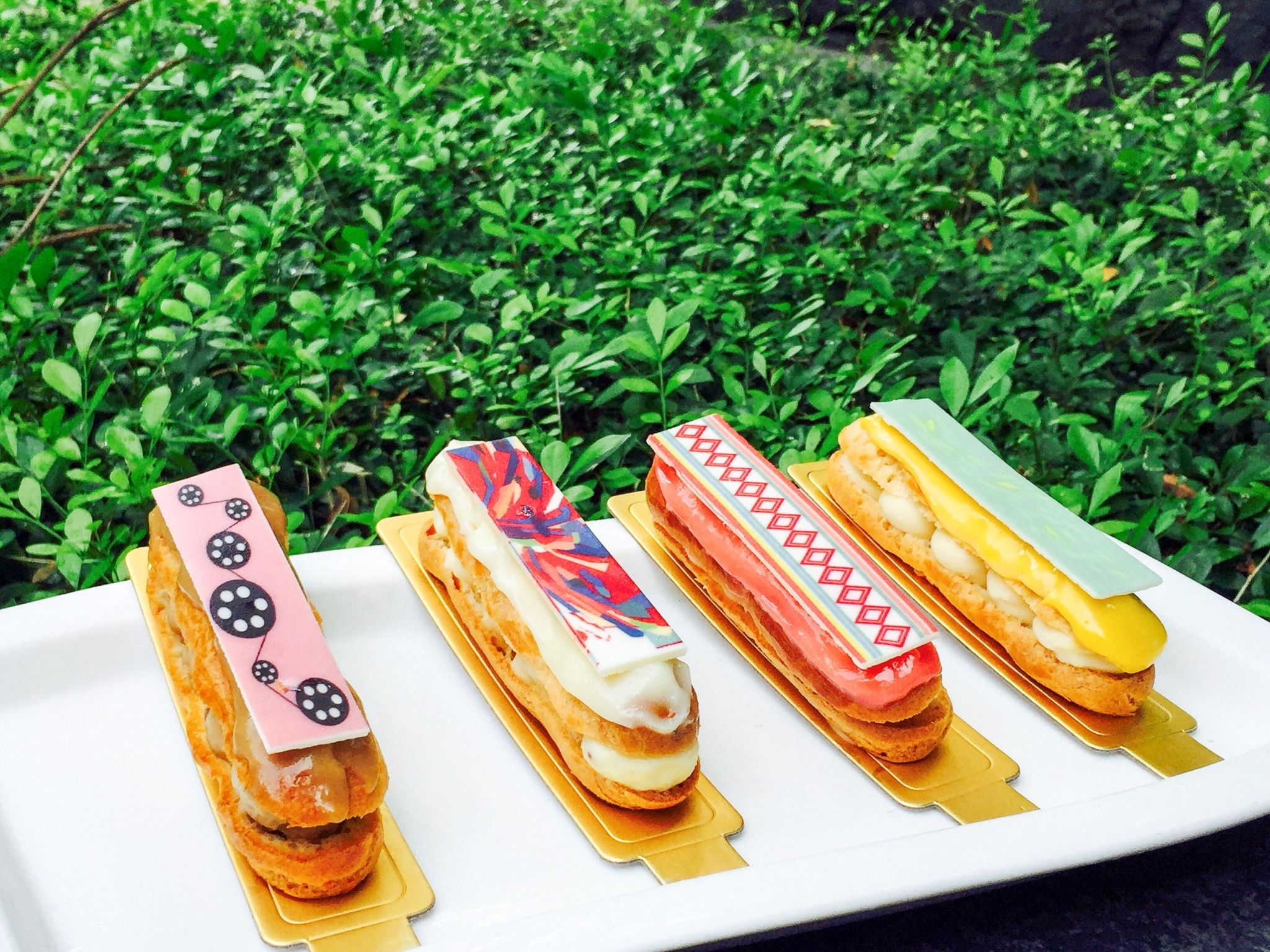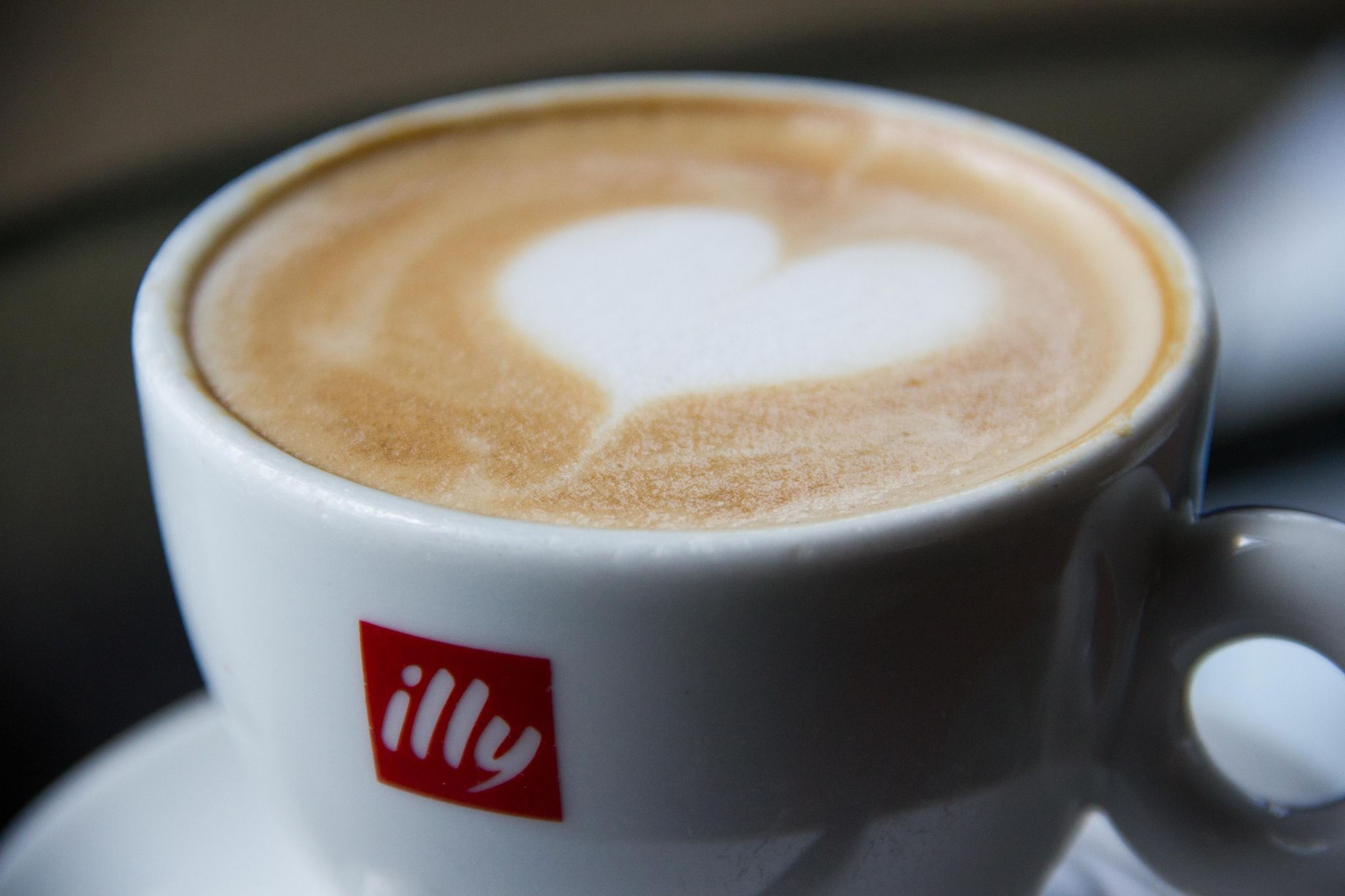 Le Royal Meridien Shanghai

Design Inspiration: Neon Lights
The charm of Shanghai lies in its rich and colorful nightlife which is very popular among young people. This design is inspired by the dazzling neon lights of Nanjing Road, where our hotel is located, which has become one of the icons of this international metropolis.
Le Meridien ShangHai Minhang
Design Inspiration: Bicycles and Traffic Lights
The bicycle was first introduced to Shanghai in the 19th century. In 1940, Shanghai became the birthplace of China's first bicycle brand, "Forever", which ignited a brilliant chapter in the country's history of transportation and blazed the trail of bicycle design for several generations. This graphic draws its inspiration from bicycle wheels and traffic lights, and represents the city's well-developed transportation network and unrivaled vitality.

Le Meridien Xiamen

Design Inspiration: Piano
Gulangyu, the renowned "Isle of Piano" located in Xiamen, is home to the largest piano museum in China. This graphic replicates the streamlined pattern of the black and white keys on a piano keyboard and instantly reflects Xiamen's definitive characteristics.
Le Meridien Huizhou
Design Inspiration: Fishing Communities
This pattern draws inspiration from Huizhou's indigenous fishing communities through a contemporary two-dimensional reinterpretation of a school of fish swimming in the blue sea.

Le Meridien Shimei Bay

Design Inspiration: Li Ethnic Textiles
With over 3,000 years of history and renowned since the Spring and Autumn Period, the Li Brocade, handcrafted by the Li minorities from the cotton fiber of Ceiba fruit, was the earliest cotton textile ever produced in China. This design is typical of Li Brocade patterns, the essence of which reflects the bright and vibrant colors of the local nature and island habitants.
Le Meridien ChongQing
Design Inspiration: Chili Peppers and the Mountain City
Chili pepper is the most iconic ingredient in Chongqing cuisine and symbolizes the warm and bold personalities of its locals. This geometric design not only skillfully draws inspiration from the peppers, but also highlights Chongqing's status as China's "Mountain City".
Le Meridien Zhengzhou

Design Inspiration: Longmen Grottoes
Zhengzhou, a place of strategic importance in Central China, plays a crucial role in the preservation of Chinese culture and heritage. This abstract pattern of irregularly sized rectangles was inspired by its ancient Longmen Grottos—manmade rock caves that also match the hotel's atrium design.
Le Meridien Qingdao
Design Inspiration: Sailboat
Qingdao is the birthplace of sailing in China and the host city of the 2008 Beijing Olympic Sailing Regatta. The colorful triangular patterns, reminiscent of boats cruising out to sea, highlight the unique charms of China's "City of Sails".

Le Meridien Yixing
Design Inspiration: Boccaro Teapots
First created in the Ming Dynasty, Yixing Boccaro Teapots are truly timeless works of art that combine elegant shapes and traditional hues. Through Le Méridien's modern lens, the unique design offerings of this ancient pottery capital are refreshingly reinterpreted with a colorful and refreshing pattern.
Le Meridien Cyberport
Design Inspiration: Filmmaking
Hong Kong is famous for filmmaking. This graphic features black film tapes contrasted against a pink background – the color of the city's Bauhinia flower.

Le Meridien Qingdao West Coast

Design Inspiration: Yellow Croakers
Located along the Yellow Sea coast, Jiaonan is rich in natural resources and boasts of an abundance of fish stocks. This design features yellow croakers, a local specialty seafood, and is symbolic of fish swimming freely in the ocean.