NAM FONG – Le Meridien Cyberport's Chinese Restaurant
Indulge in Hong Kong's local delicacies at Le Meridien Cyberport's signature Chinese restaurant, Nam Fong, offering phenomenal Cantonese dishes that are specially concocted to stimulate your senses.
The soaring ceilings and sleek design bring a touch of modern Hong Kong into the otherwise traditional Cantonese restaurant, complemented by our chef's special servings of fresh and high quality dim sum with a millennium twist. Adhering to the world-class standards of Chinese cuisine, Nam Fong brings authentic local flavours in an elegant setting, ideal for a business lunch or family gathering.
Atmosphere: Contemporary Cultural
Setting: South China Sea view
HOURS
Monday to Saturday 12:00 PM - 2:30 PM; 6:30 PM - 10:30PM; Sunday and Public Holidays 11:30 AM - 2:30 PM; 6:30 PM - 10:30 PM
Sichuan Gourmet feast @ NAM FONG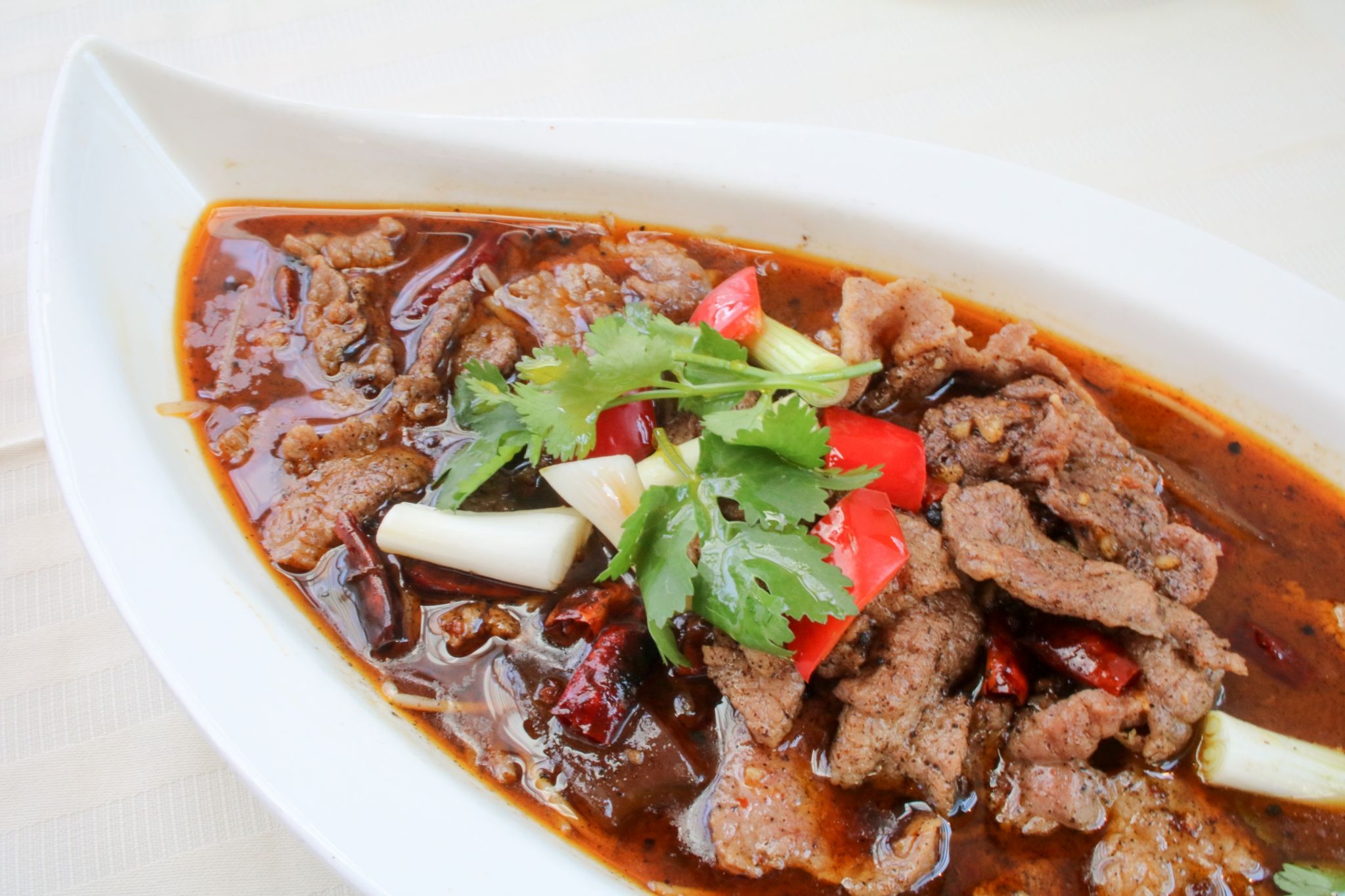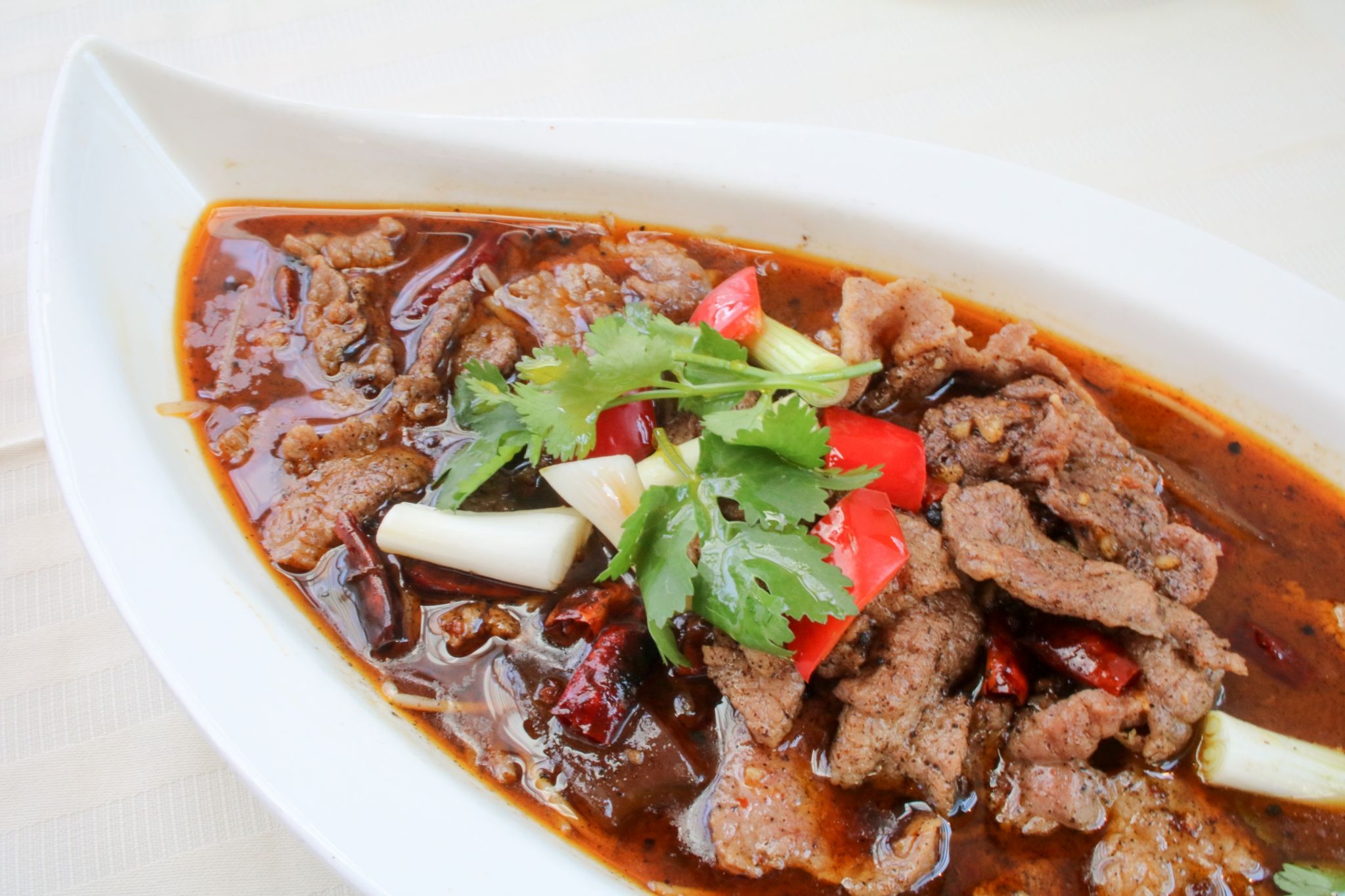 This spring, taste the mighty Sichuan pepper with an array of tongue numbing cuisine curated by Nam Fong culinary team.
Spicy treats include Sichuan Chicken with Cucumber and Chili Oil and Poached Sliced Beef in Hot Chili Oil.