NAM FONG – Le Meridien Cyberport's Chinese Restaurant
Indulge in Hong Kong's local delicacies at Le Meridien Cyberport's signature Chinese restaurant, Nam Fong, offering phenomenal Cantonese dishes that are specially concocted to stimulate your senses.
The soaring ceilings and sleek design bring a touch of modern Hong Kong into the otherwise traditional Cantonese restaurant, complemented by our chef's special servings of fresh and high quality dim sum with a millennium twist. Adhering to the world-class standards of Chinese cuisine, Nam Fong brings authentic local flavours in an elegant setting, ideal for a business lunch or family gathering.
Atmosphere: Contemporary Cultural
Setting: South China Sea view
HOURS
Monday to Saturday 12:00 PM - 2:30 PM; 6:30 PM - 10:30PM; Sunday and Public Holidays 11:30 AM - 2:30 PM; 6:30 PM - 10:30 PM
It's all about Prawns @ NAM FONG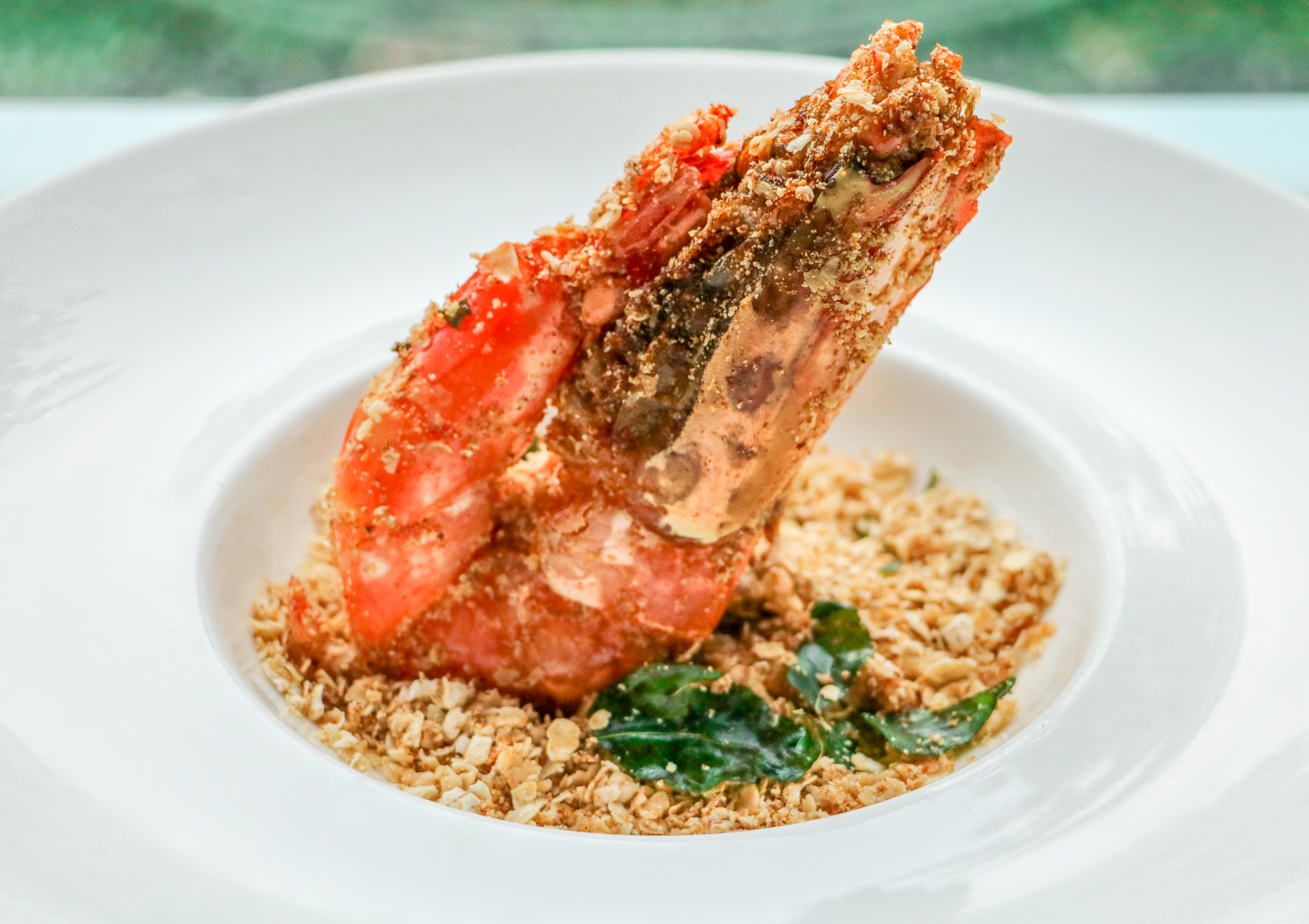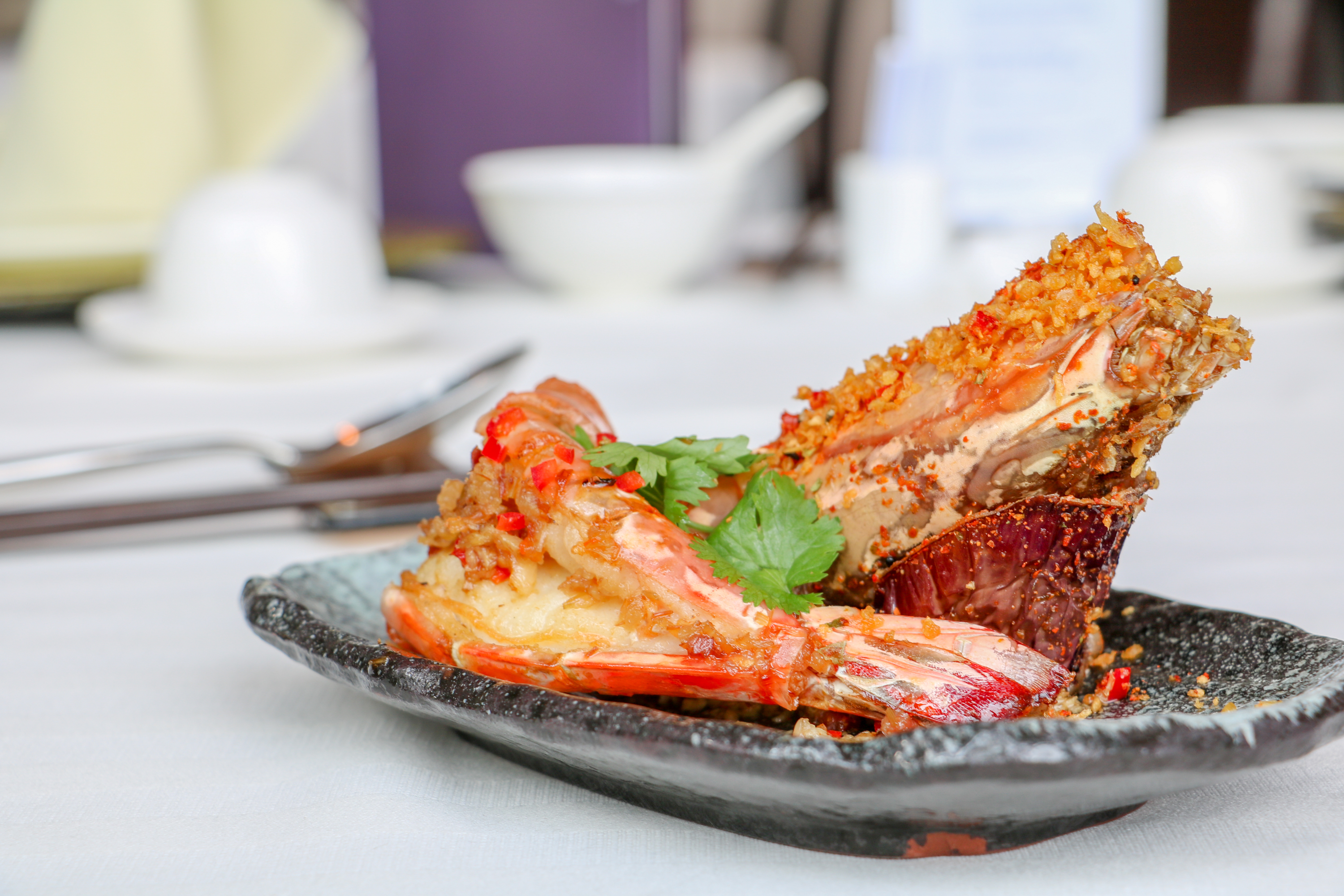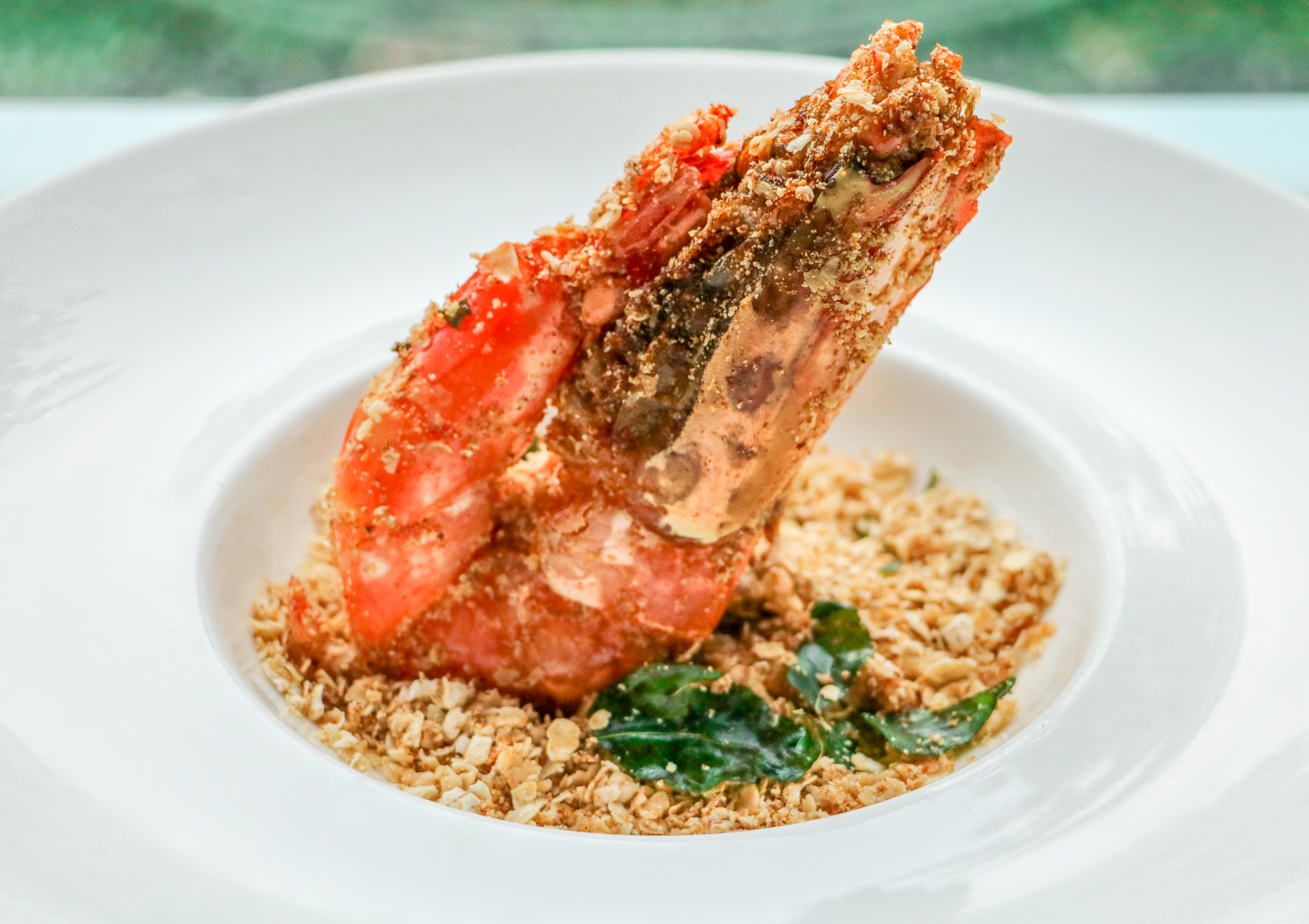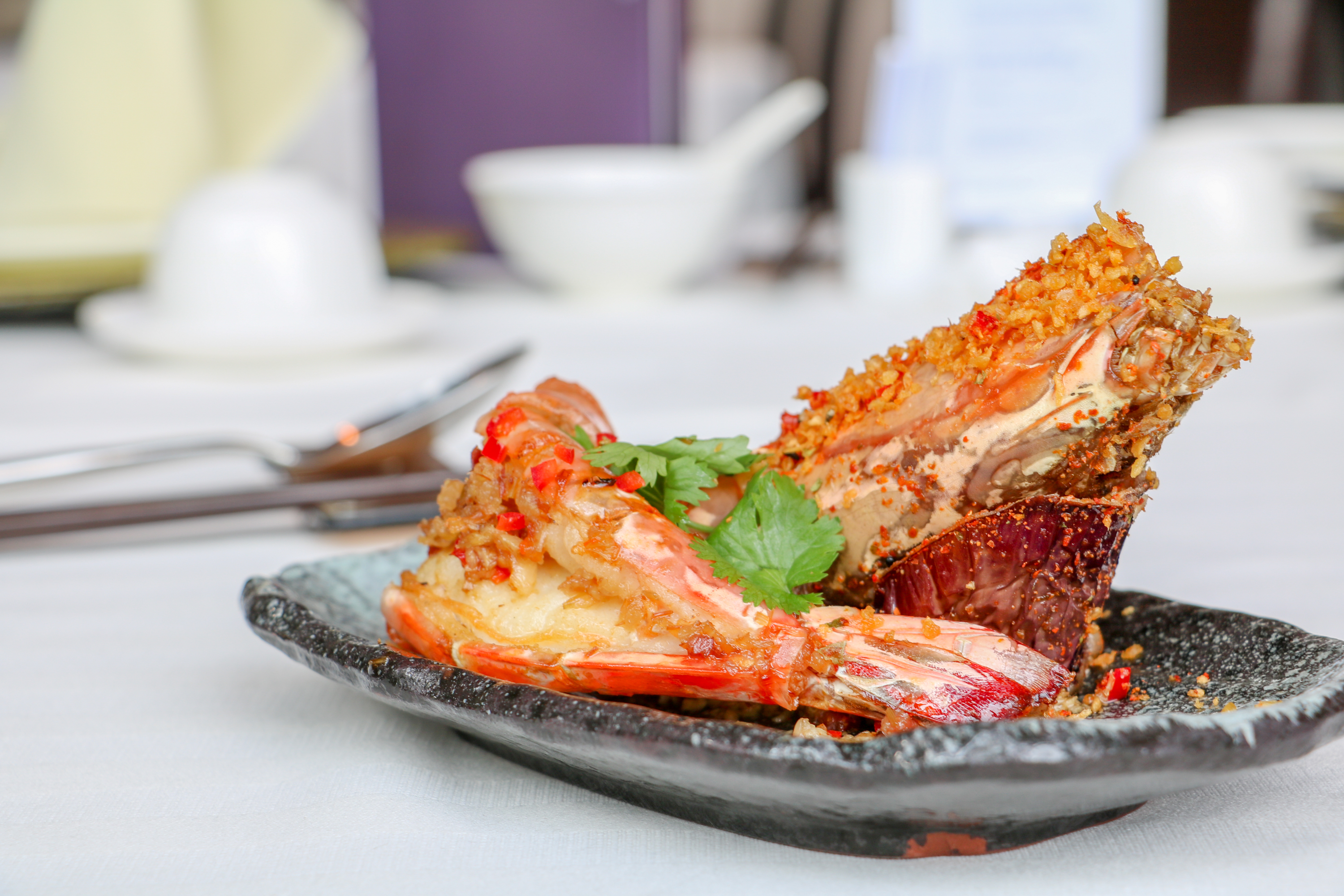 This summer, Nam Fong culinary team will be showcasing different cooking methods of the meaty King prawns.
Special highlights include Deep-fried Prawn Head with Spiced Salt and Sautéed Prawn with Homemade XO Chili Sauce, Nam Fong Cereal King Prawn and more.