NAM FONG – Le Meridien Cyberport's Chinese Restaurant
Indulge in Hong Kong's local delicacies at Le Meridien Cyberport's signature Chinese restaurant, Nam Fong, offering phenomenal Cantonese dishes that are specially concocted to stimulate your senses.
The soaring ceilings and sleek design bring a touch of modern Hong Kong into the otherwise traditional Cantonese restaurant, complemented by our chef's special servings of fresh and high quality dim sum with a millennium twist. Adhering to the world-class standards of Chinese cuisine, Nam Fong brings authentic local flavours in an elegant setting, ideal for a business lunch or family gathering.
Atmosphere: Contemporary Cultural
Setting: South China Sea view
HOURS
Monday to Saturday 12:00 PM - 2:30 PM; 6:30 PM - 10:30PM; Sunday and Public Holidays 11:30 AM - 2:30 PM; 6:30 PM - 10:30 PM
The taste of Shanghai @ NAM FONG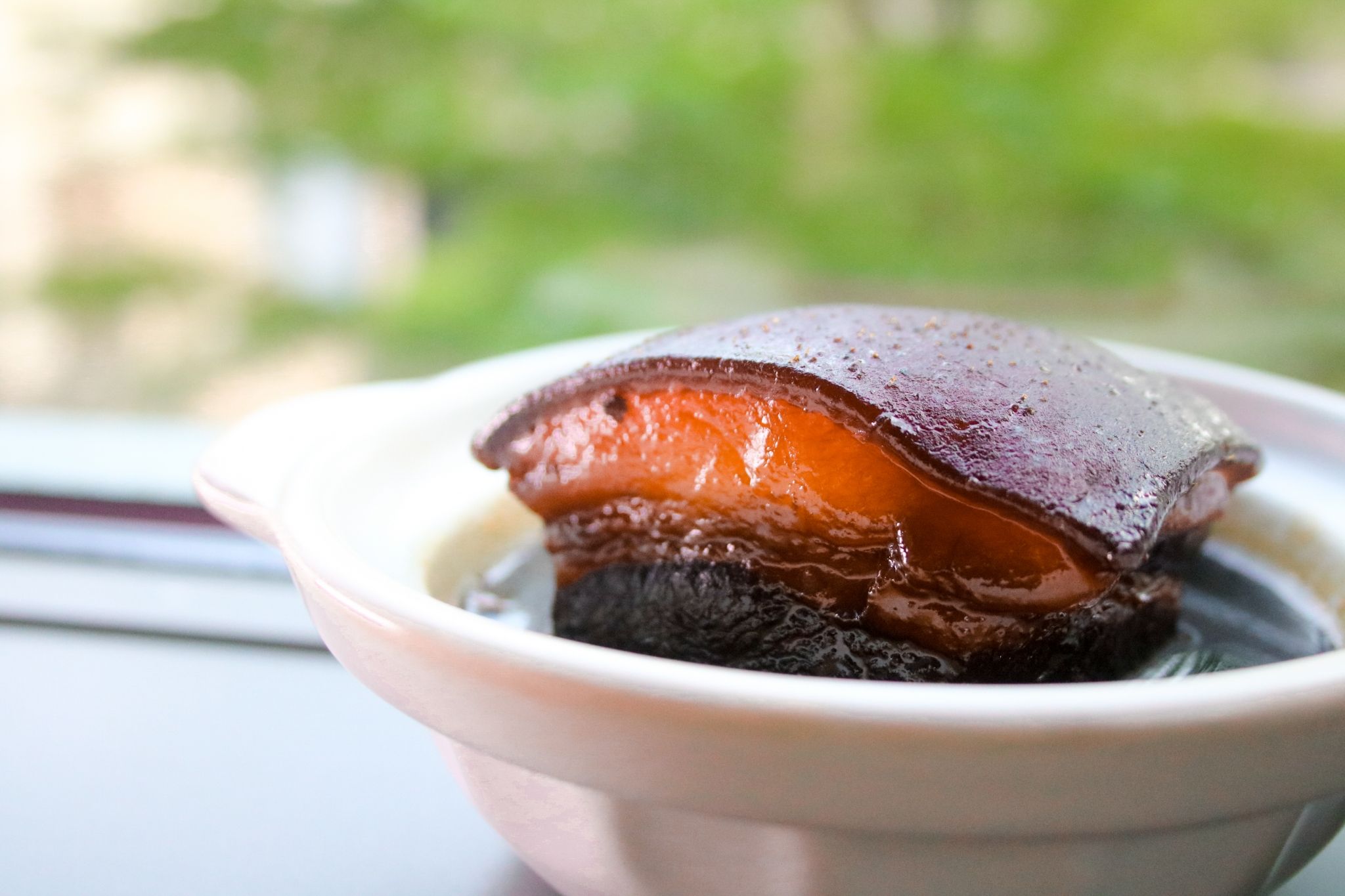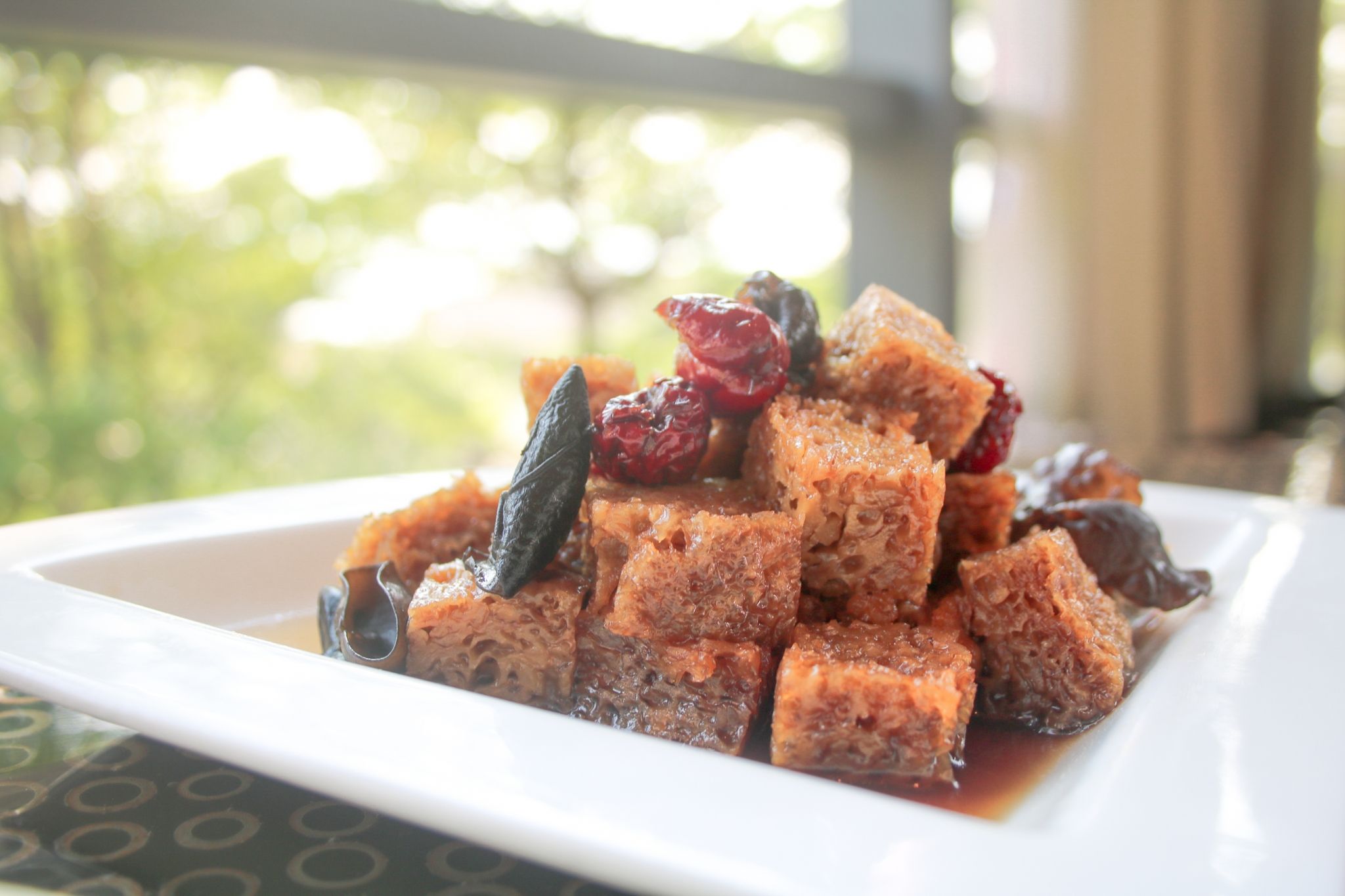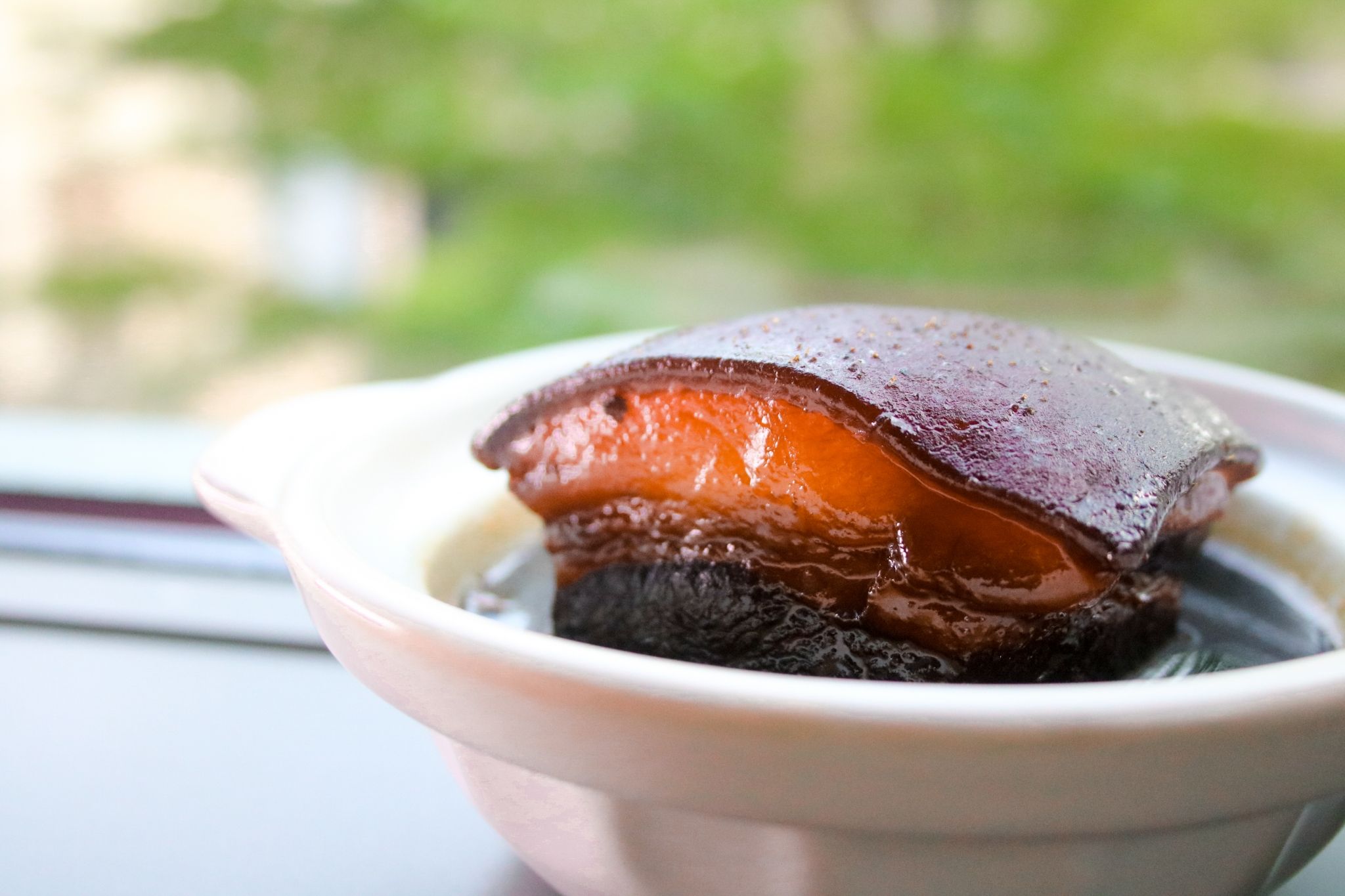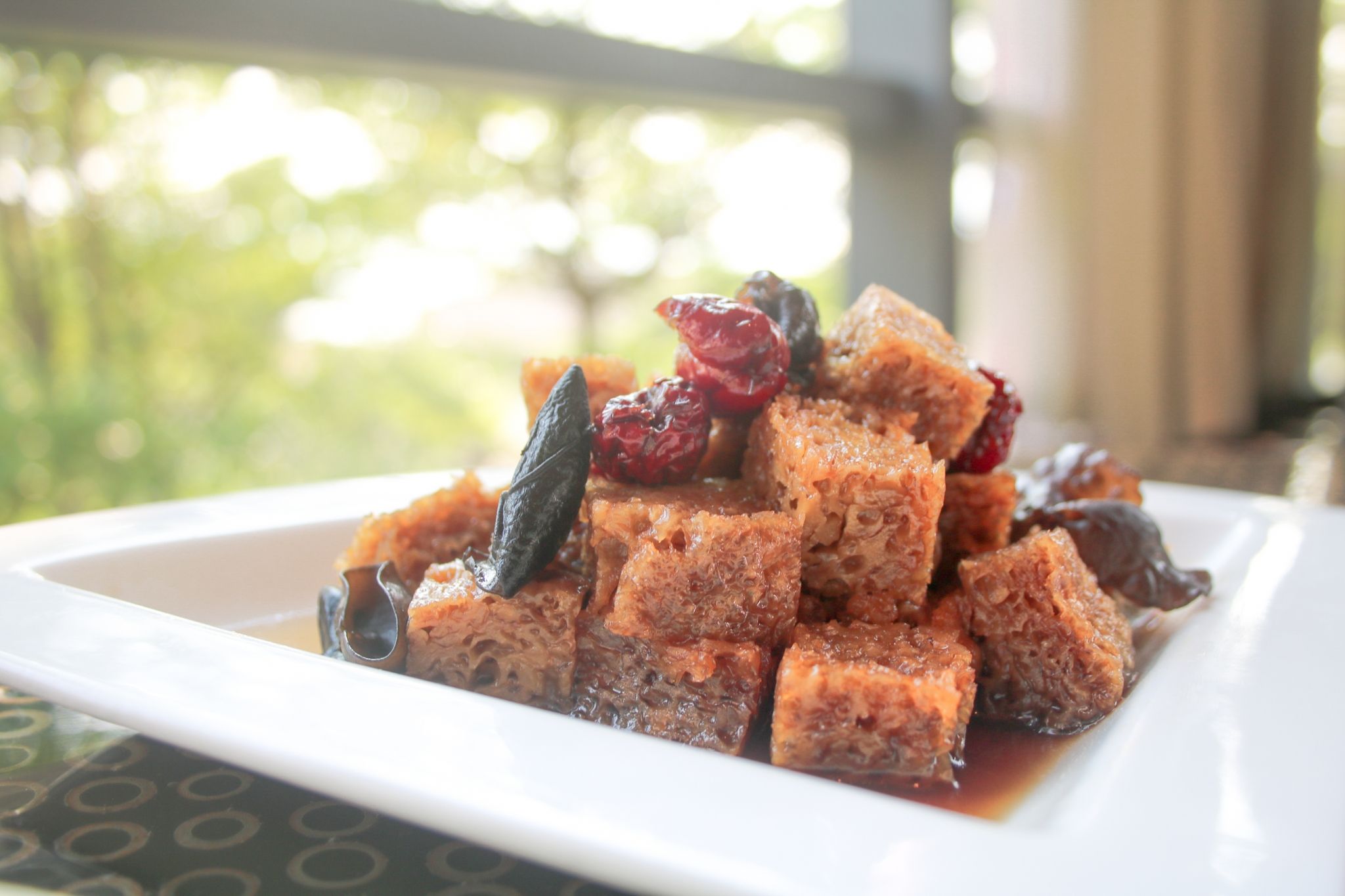 Enjoy the original flavors of the authentic Shanghainese cuisine curated by our Nam Fong team.
You simply must try the Braised Pork Belly in Dark Soy Sauce, the guilty pleasures you cannot get away with.