Our chic sushi bar offers unique temaki and sushi in an outdoor setting or romantic dining area. Its cocktail bar has preparations for an astonishing variety of imaginative cocktails—including the saketini—to enjoy in the terraced garden.
Cuisine: Japanese
Phone: (852) 2980 7406
Atmosphere: Trendy, Natural
Setting: Garden View
Dress Code: Casual
Smoking Permitted: No

Hours

Monday to Sunday 12:00pm - 12:00am
WINTER SPECIALS @ UMAMI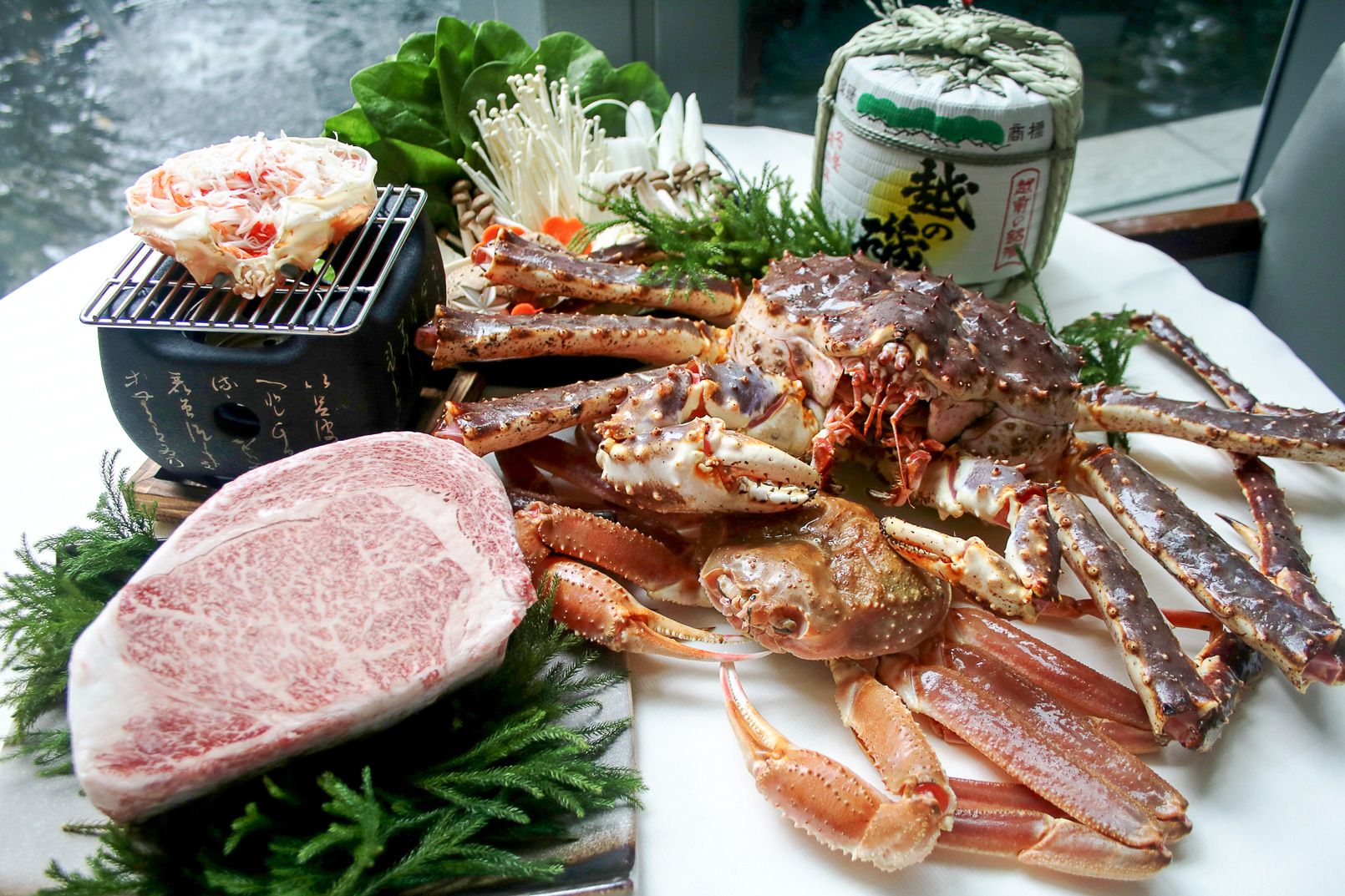 It's the best season to enjoy Crabs.
Come and indulge in the freshest Crabs from Hokkaido and Grilled Wagyu Beef at Restaurant and Bar Umami.
This special menu is available only for a limited time.
SHABU SHABU @ UMAMI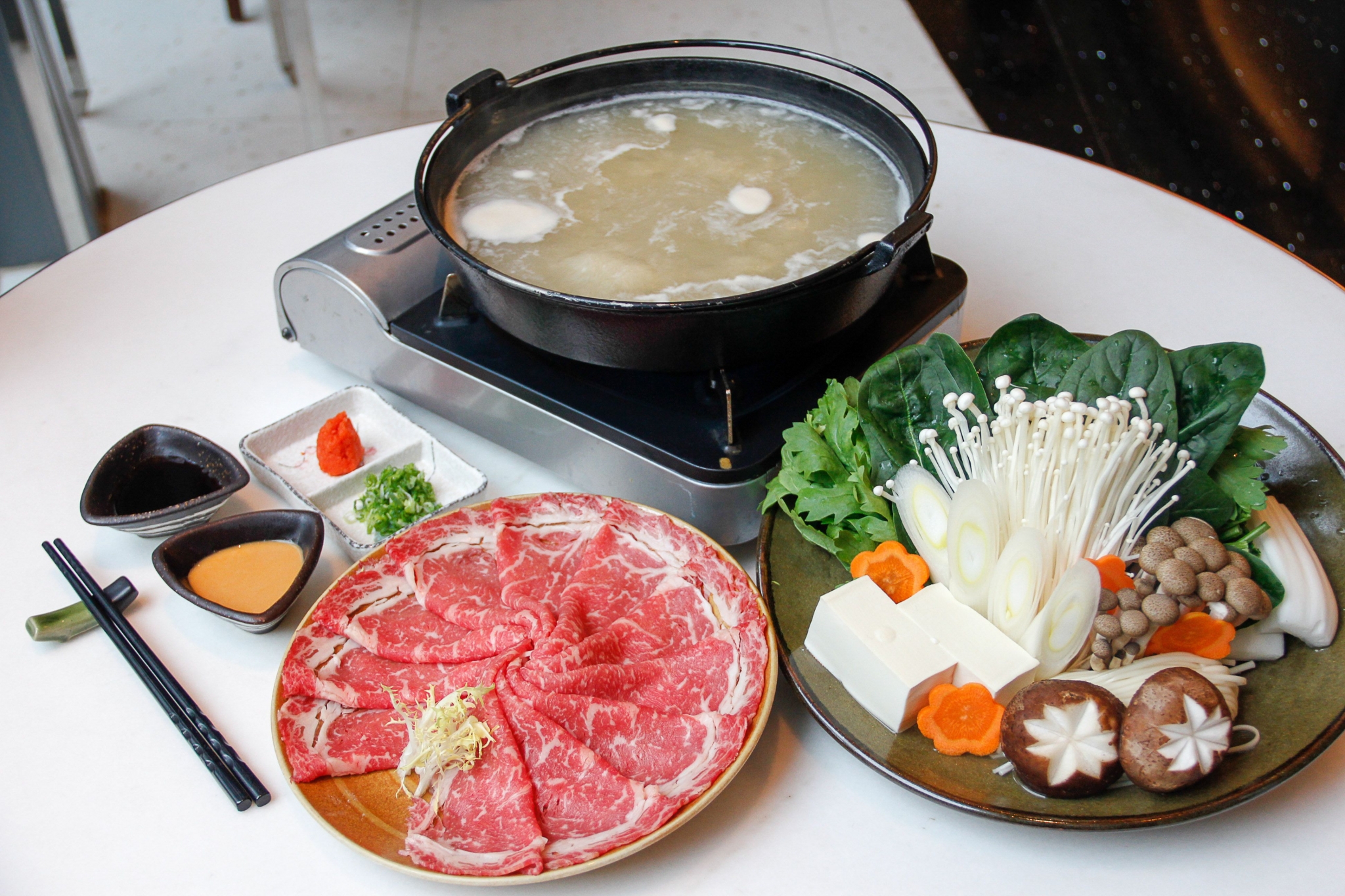 This winter, keep your body warm with a simmering hot pot at Restaurant and Bar Umami.
Delicacies include Kobe beef, Angus prime rib eye and supreme seafood.
Enjoy an authentic hearty meal perfect for the winter months!
"MATSE, TAKE, UME" SEPCIAL SET DINNER @UMAMI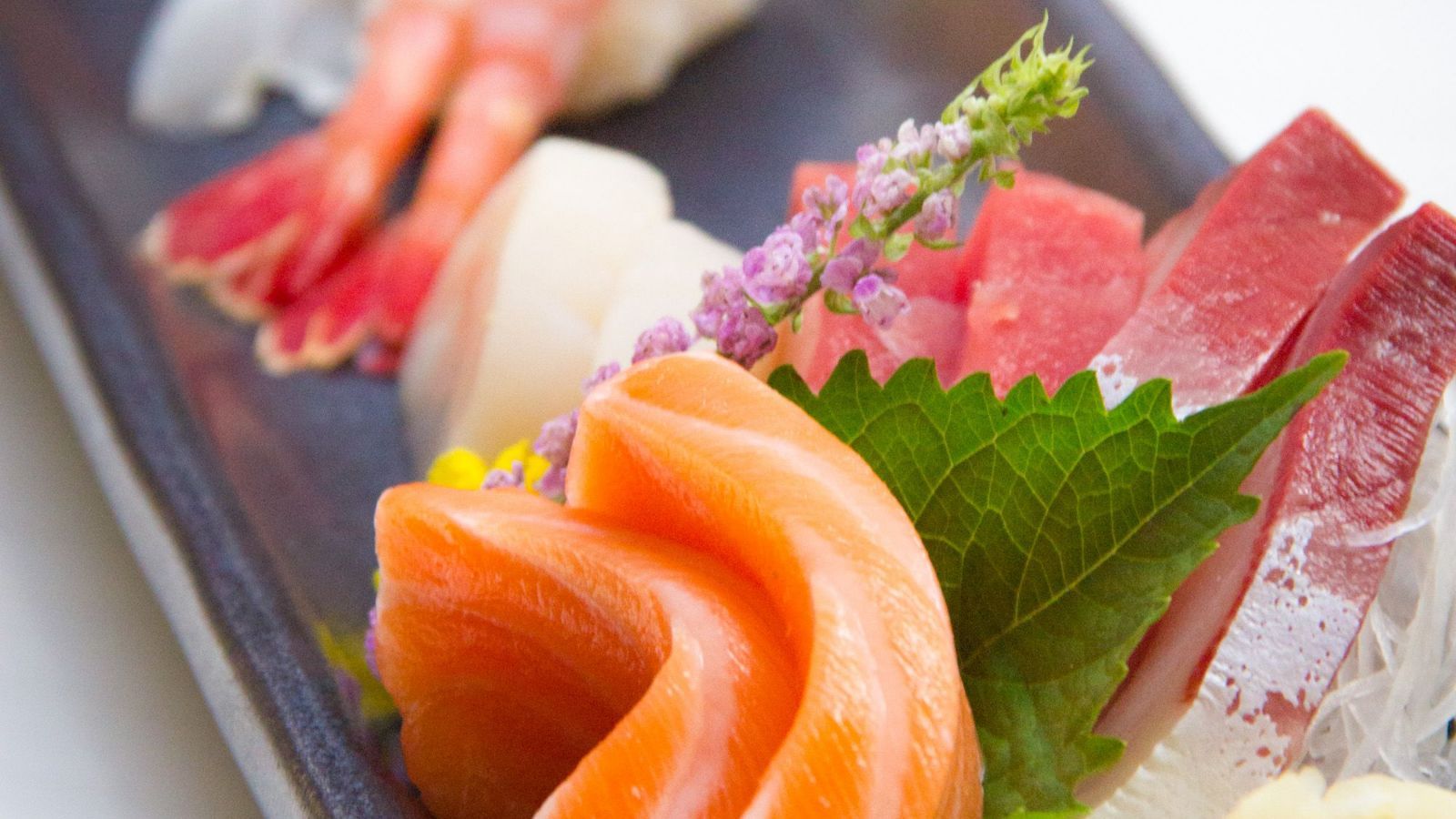 Experience 3 special dinner sets "Matse", "Take"and
"Ume" in Restaurant & Bar Umami this December.
Discover our innovative dishes such as grilled
Hokkaido king crab leg and uni, vegetable tempura
*Menu is available from Monday to Friday dinner period only