Sense of Touch Retreat – Luxury Spa in Hong Kong's Le Meridien Cyberport Hotel
Welcome to Sense of Touch Retreat, an award-winning* oasis of rejuvenation and relaxation at Le Meridien Cyberport hotel Hong Kong. Treat yourself to luxury and escape the hectic city life at a fully-equipped day spa located within the hotel premises to experience true pampering during your stay. Indulge in an array of services at Sense of Touch Retreat spa, from massages, facial treatments to a quick manicure. Explore the spa menu and contact us to book a time for the treatment of your liking.
With spa suites overlooking spectacular views of Hong Kong and luxury pampering services, a treatment at the spa promises to leave you with a refreshed mind and body.
Sense of Touch Retreat is located on L3 of the hotel (NOT managed by the hotel).

Services:
- Manicures
- Pedicures
- Waxing
- Spa
- Facial
- Massage

Hours:
9:00am - 10:00pm
*Country Winner of Best Luxury Spa Group in World Luxury Spa Awards 2016
SENSE OF TOUCH RETREAT MARCH OFFER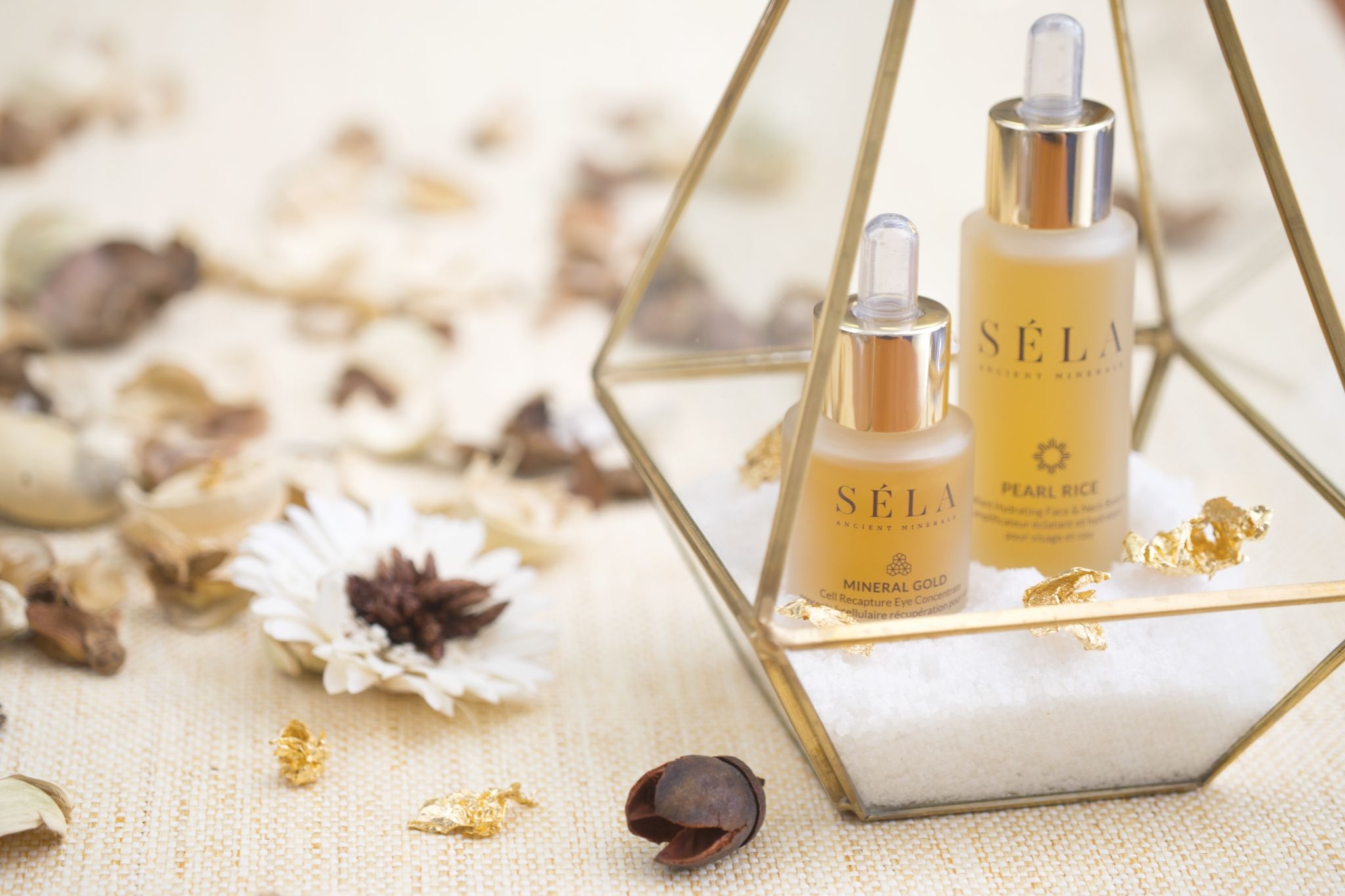 Designed with ancient beauty secrets and modern techniques, experience Séla's skin specific and natural facial treatment for instant and anti-aging long lasting results.
Séla Mineral Gold and Caviar Facial with Eye Treatment – $1,480/75mins

Enjoy 20% off for your first booking plus purchase 6 treatments and receive 2 for free.
*This promotion is valid until 31 March 2018