Picturesque Wedding Venue in Hong Kong @ LE MERIDIEN CYBERPORT
Le Méridien Cyberport specializes in small-scale weddings and engagement parties. From casual cocktail parties, poolside weddings, intimate signing ceremonies to Chinese wedding banquets, experience your happiest moments at one of the most stunning wedding venues in Hong Kong. If you appreciate nature and share a longing for a simple yet elegant wedding, Le Méridien Cyberport is the perfect place to celebrate your special day.
Come and be enamoured by the inviting modern settings of the hotel and charmed by the graciousness of the staff. From our culinary to banquets team, our staff will go above and beyond to make every sure every detail is attended to make your dream wedding.
For more information, please contact:
Hermia Wong
Banquet Manager
Email: hermia.wong@lemeridien.com
Phone: (852) 2980 7402
Choose from a range of wedding venues below varying from an intimate garden setting to an indoor wedding venue with unparalleled views overlooking the sea. To help you plan your wedding with ease, we have included our signature wedding packages. If you have a specific vision for your wedding, we can also create a custom package to cater to your needs.
Prompt Restaurant
If you prefer an extraordinary western-style wedding, Prompt Restaurant is your answer. Designed to accommodate up to 100 guests, this wonderful outdoor/indoor restaurant is fitted with French windows that present a full view of the lovely grassland outside. The unique open-kitchen shortens the distance between the staff and the guests, creating a friendly, spacious atmosphere. Compared to other top-end hotels, the ambience at Le Méridien Cyberport is more intimate and cosy, letting you connect with nature and your friends and family.
Western Wedding at Prompt:
Lunch Buffet
Dinner Buffet

Floor Plan:
Prompt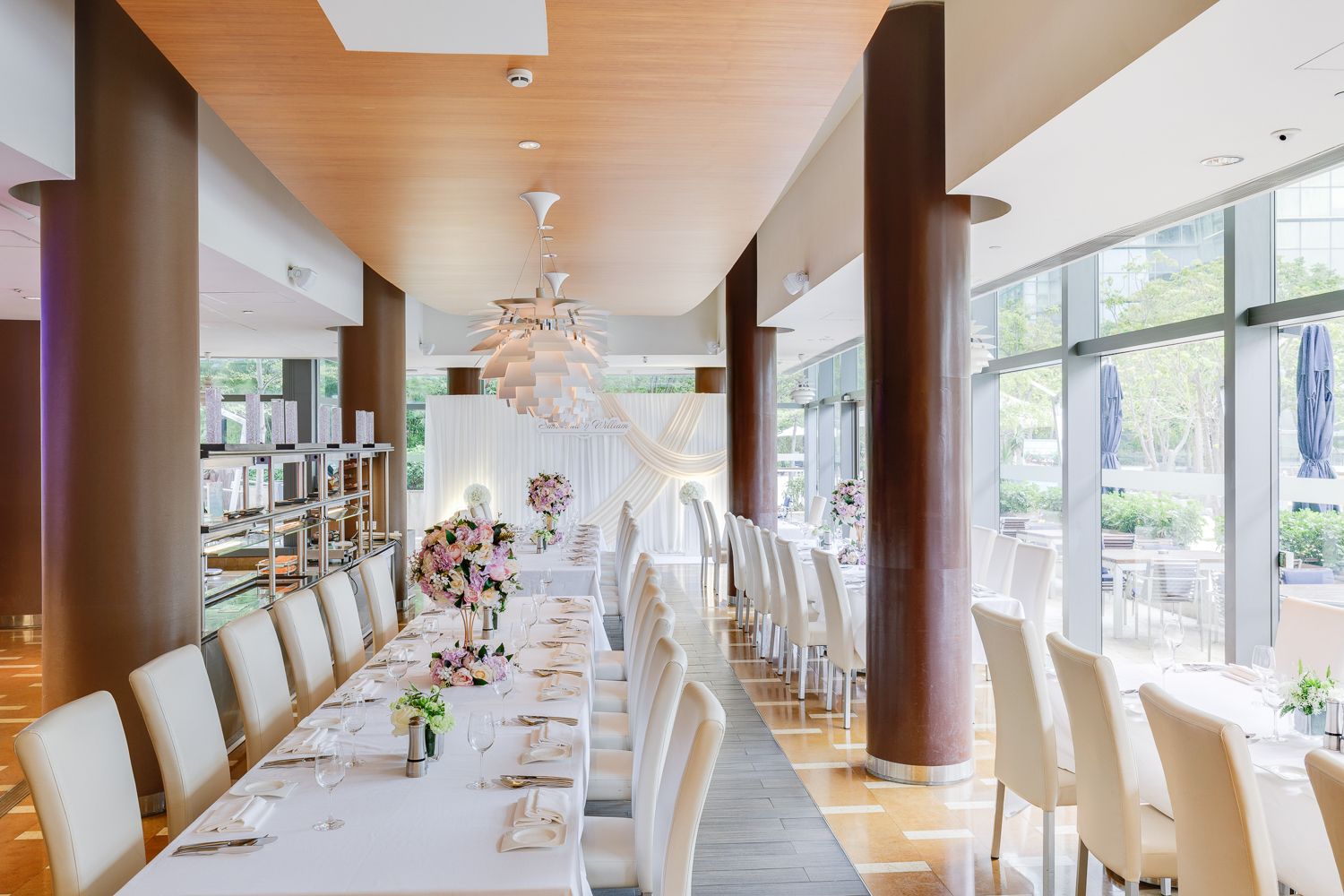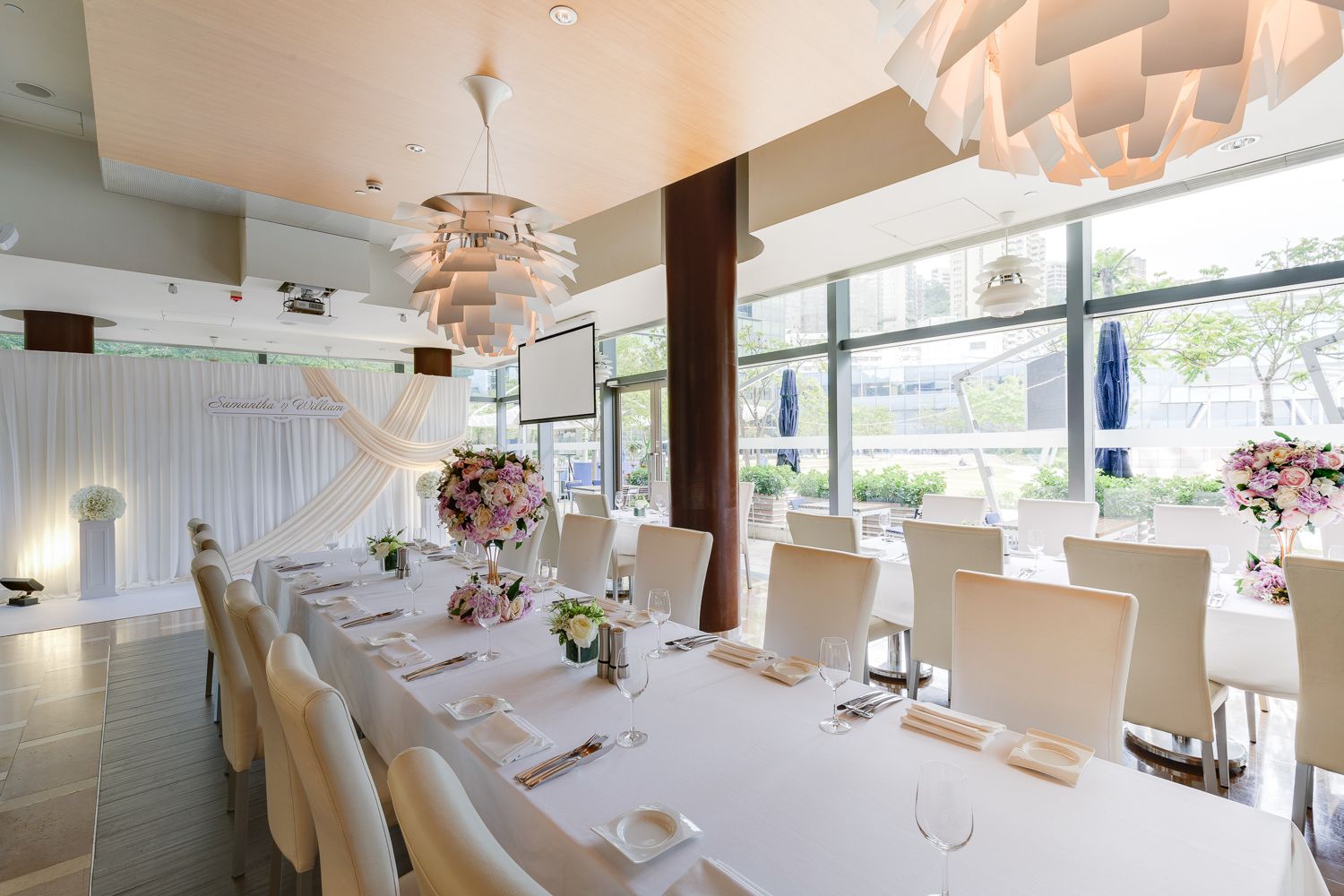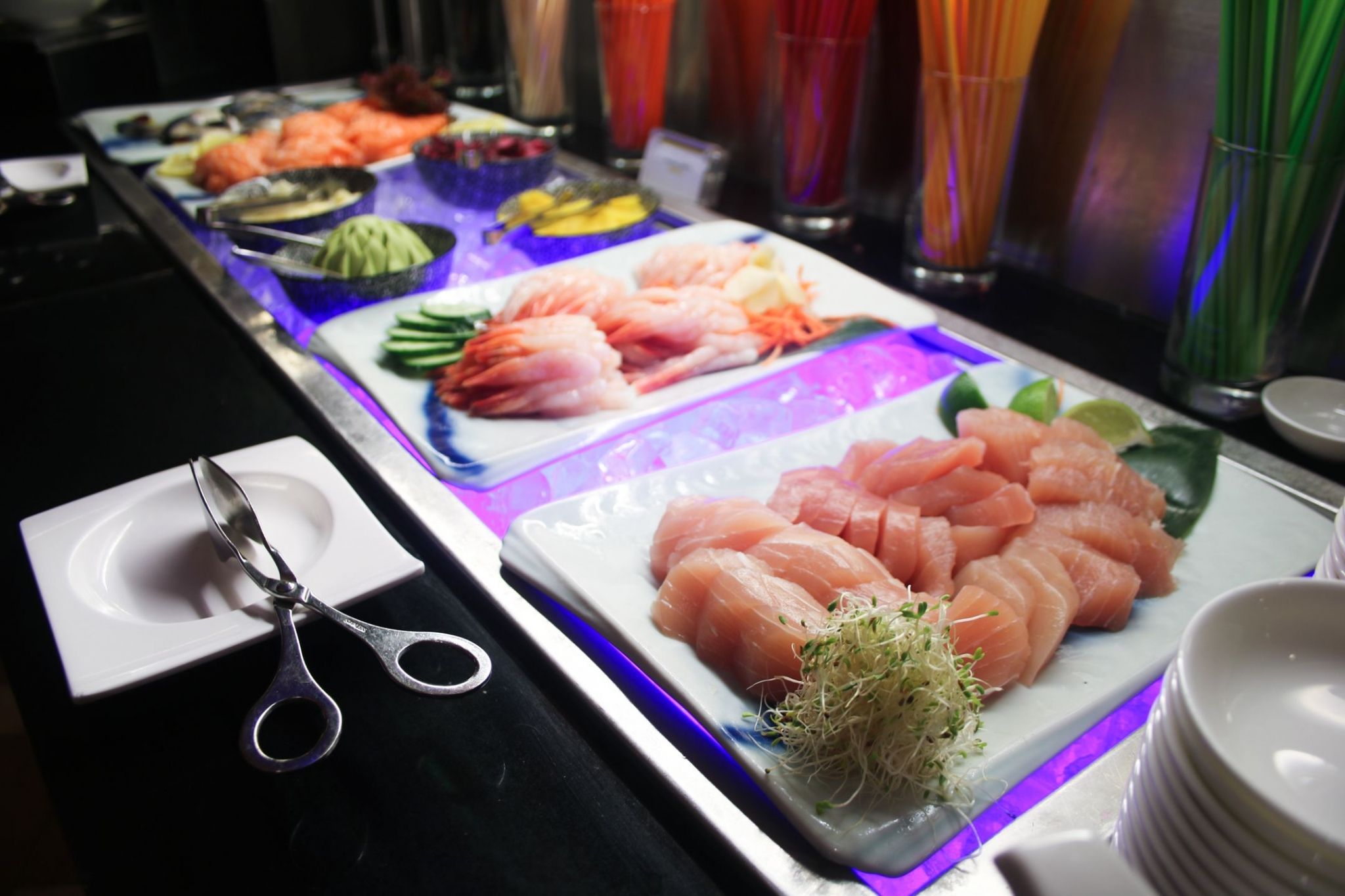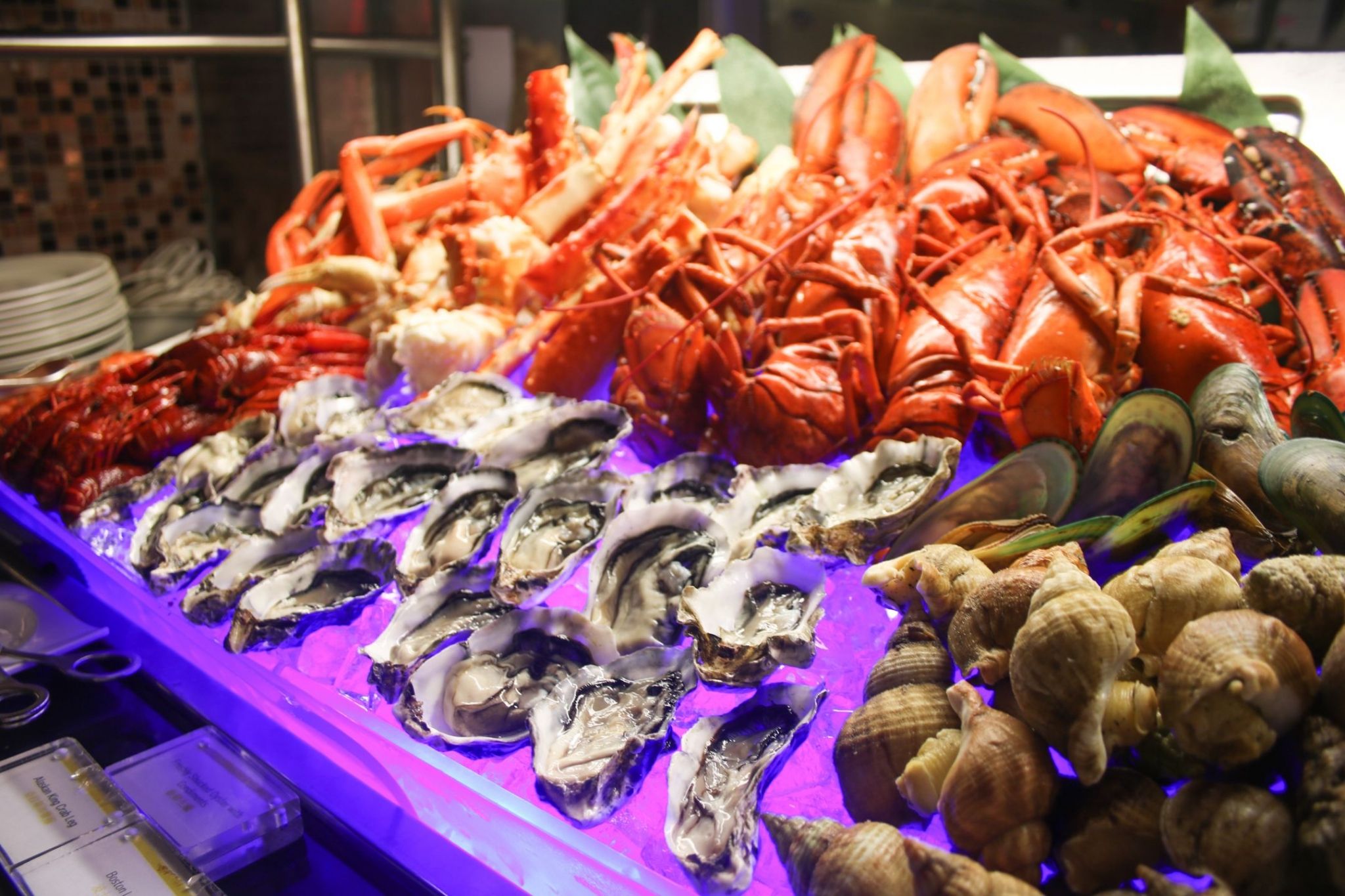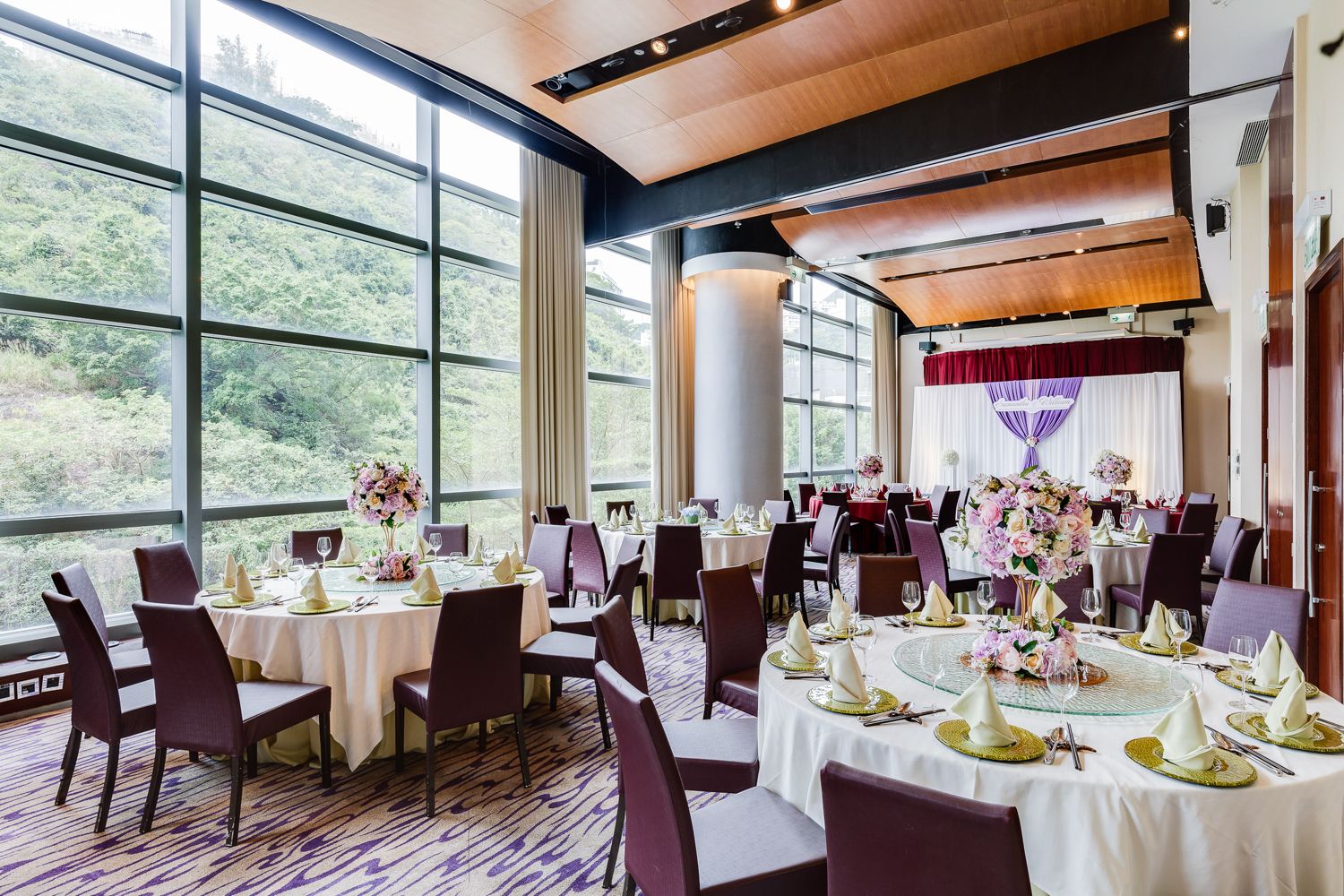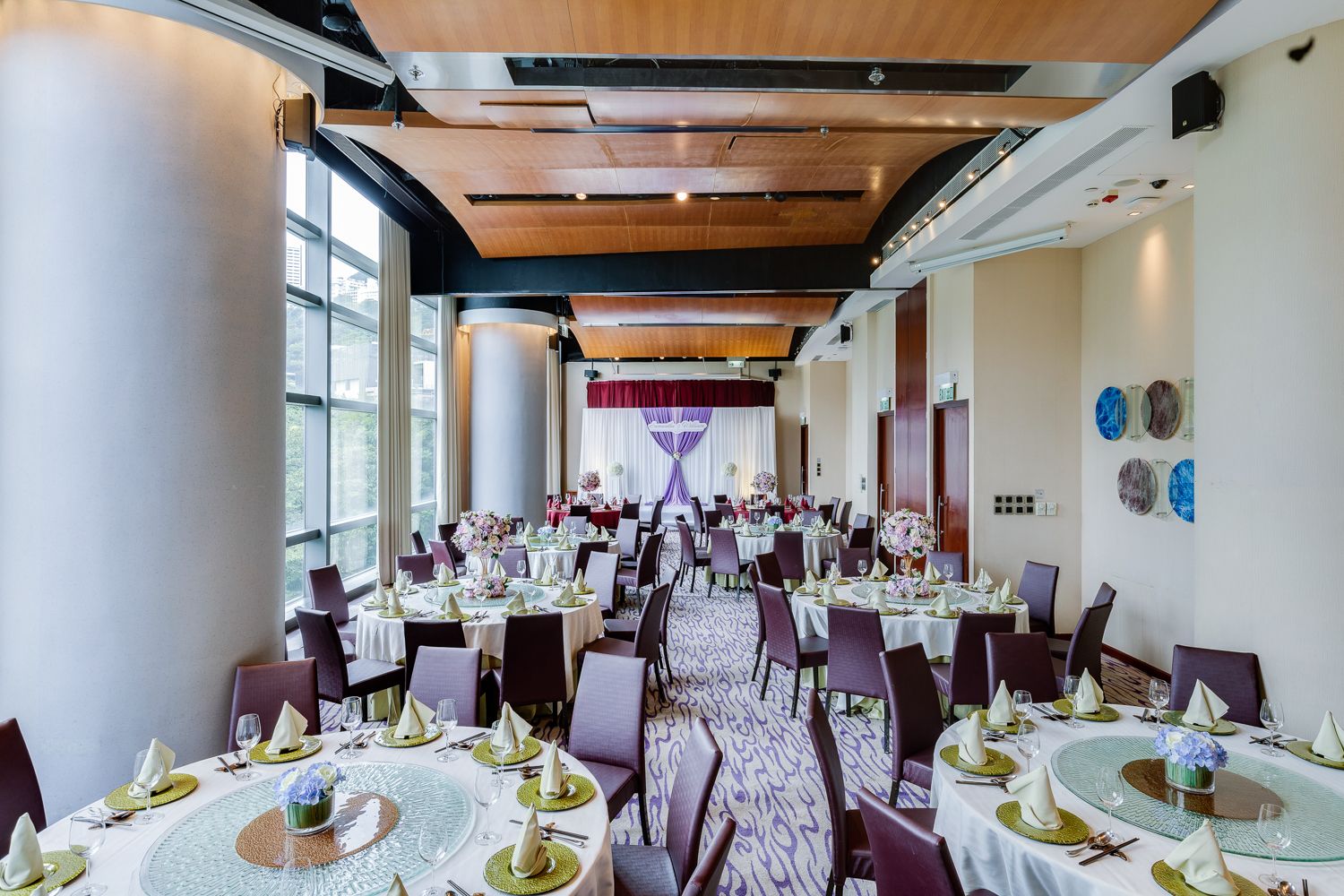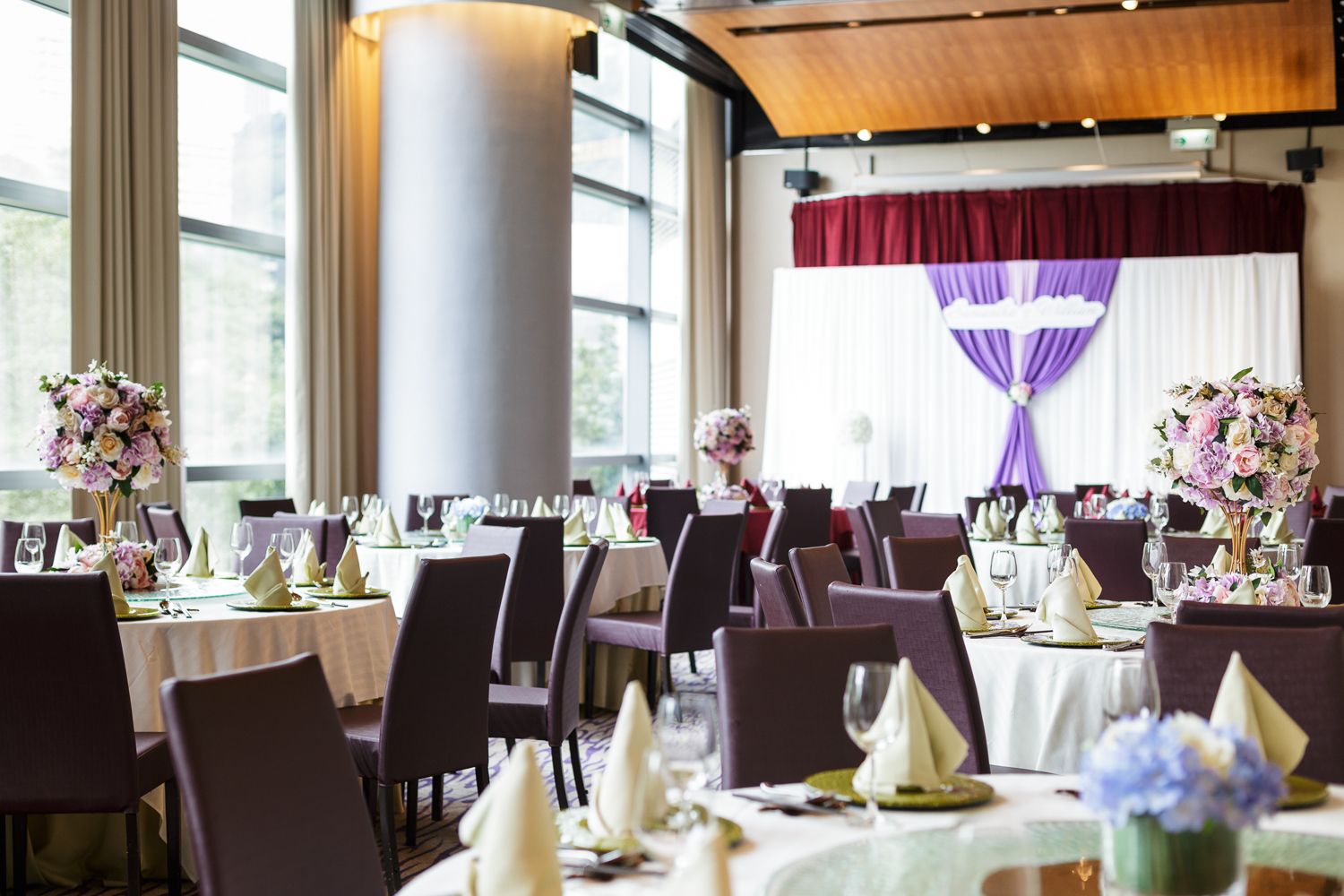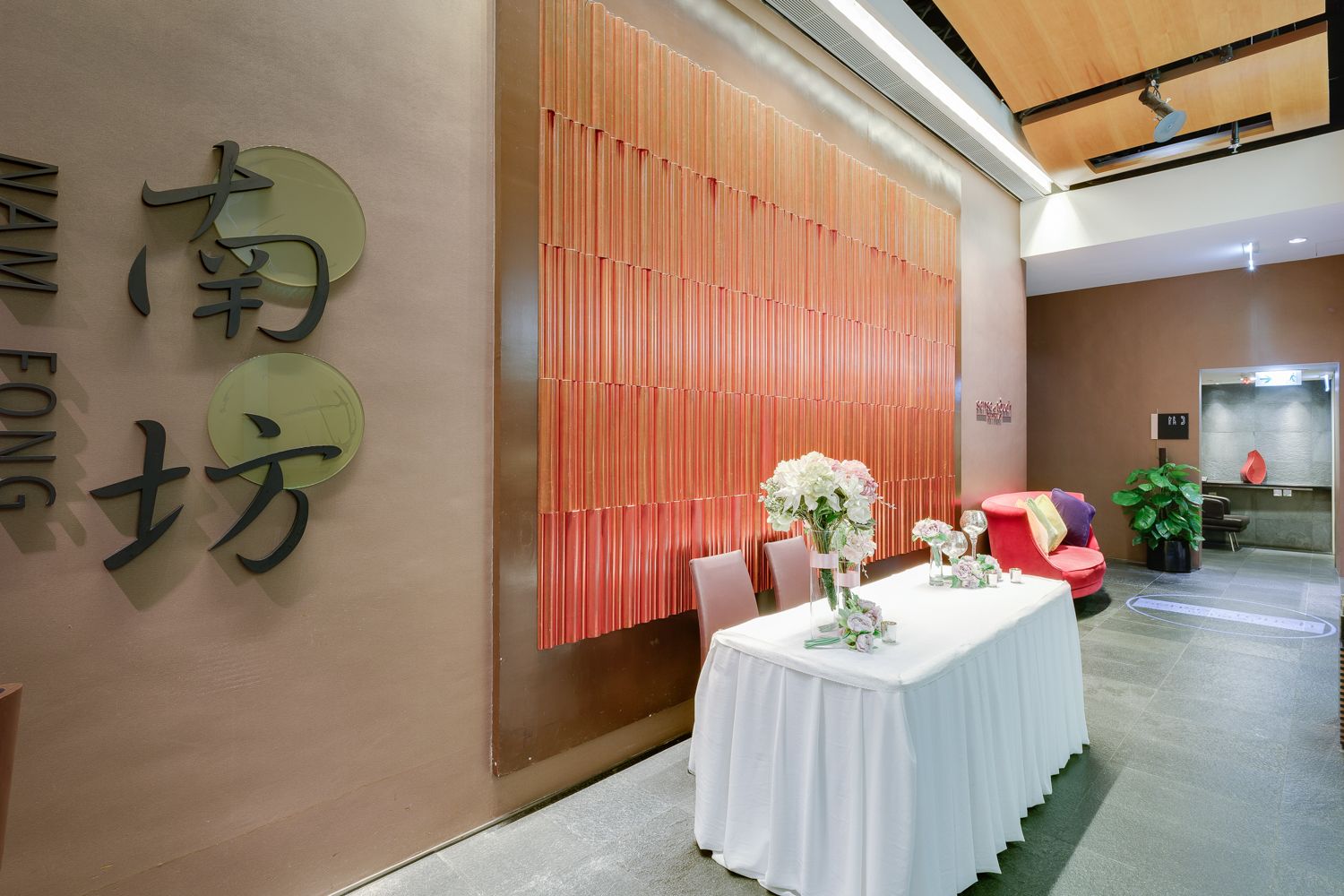 Nam Fong Ballroom
Pamper yourselves and your special guests with delicious Chinese cuisine prepared by the executive chef at Nam Fong. This contemporary Chinese restaurant is adorned with French windows that overlook an enchanting view of the nearby mountain. For an alternative, try out the western cuisines, or the tastefully designed fusion sets.
Chinese Wedding at Nam Fong:
Set Lunch
Set Dinner

Floor Plan:
Nam Fong


PSI Bar
Looking for a casual wedding signing ceremony? PSI Bar will be your ideal location. Exchange your vows in a cosy wedding venue with floor to ceiling windows overlooking the panoramic South China Sea. After you legally become Mr. and Mrs., enjoy sumptuous canapés and pop some champagne to celebrate your once-in-a-lifetime event.
Wedding Ceremony at PSI Bar:
Wedding Ceremony Package

Floor Plan:
PSI Bar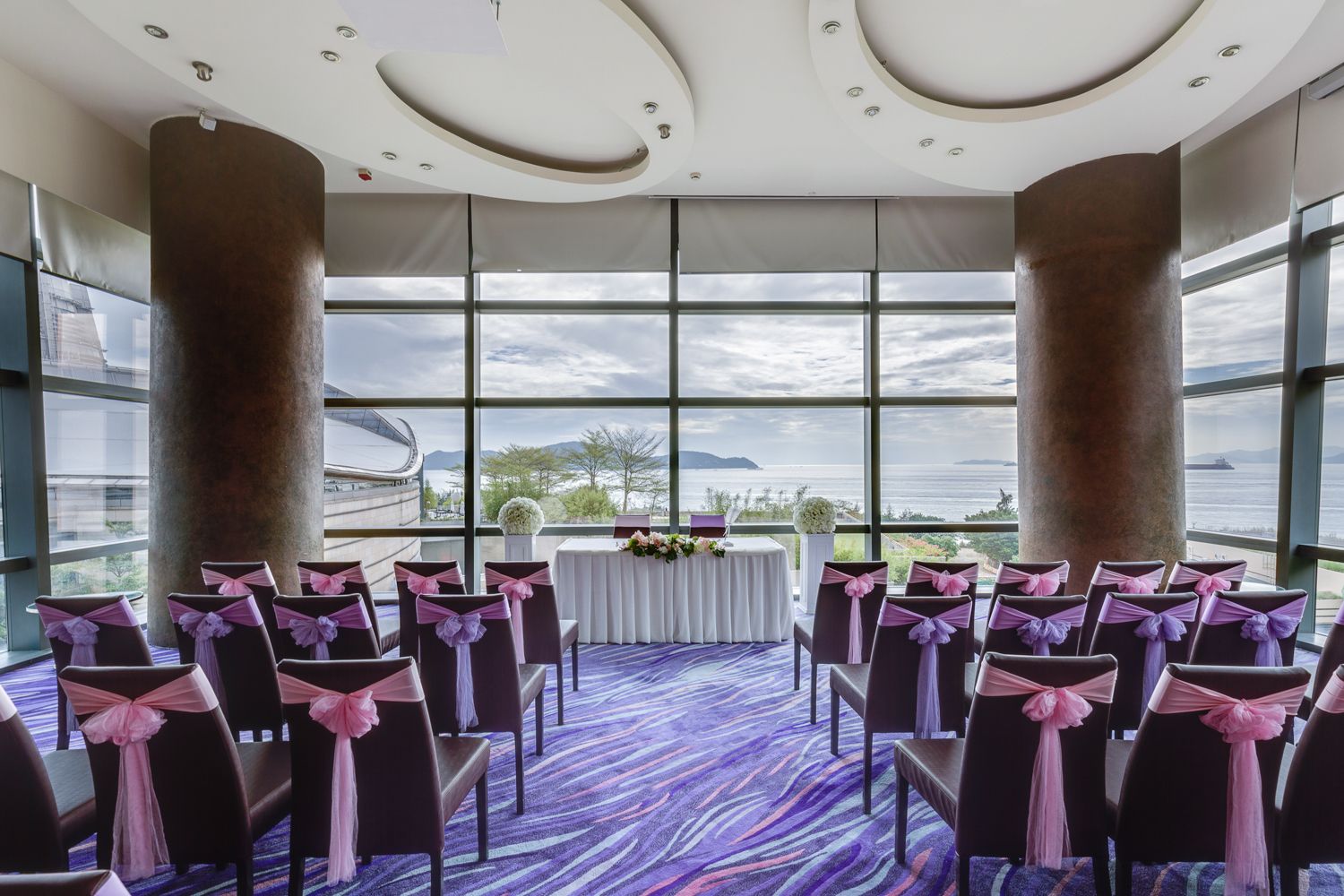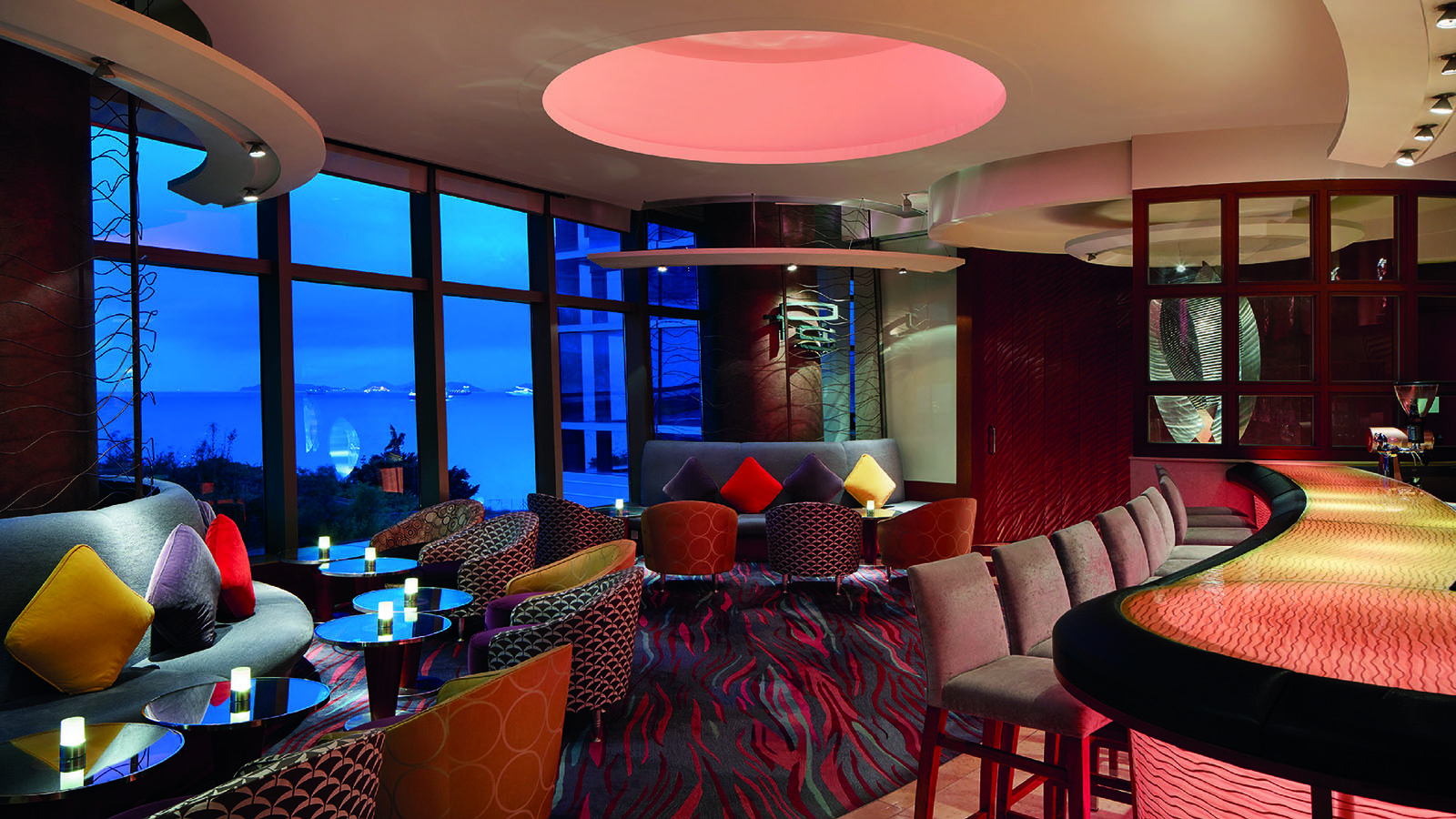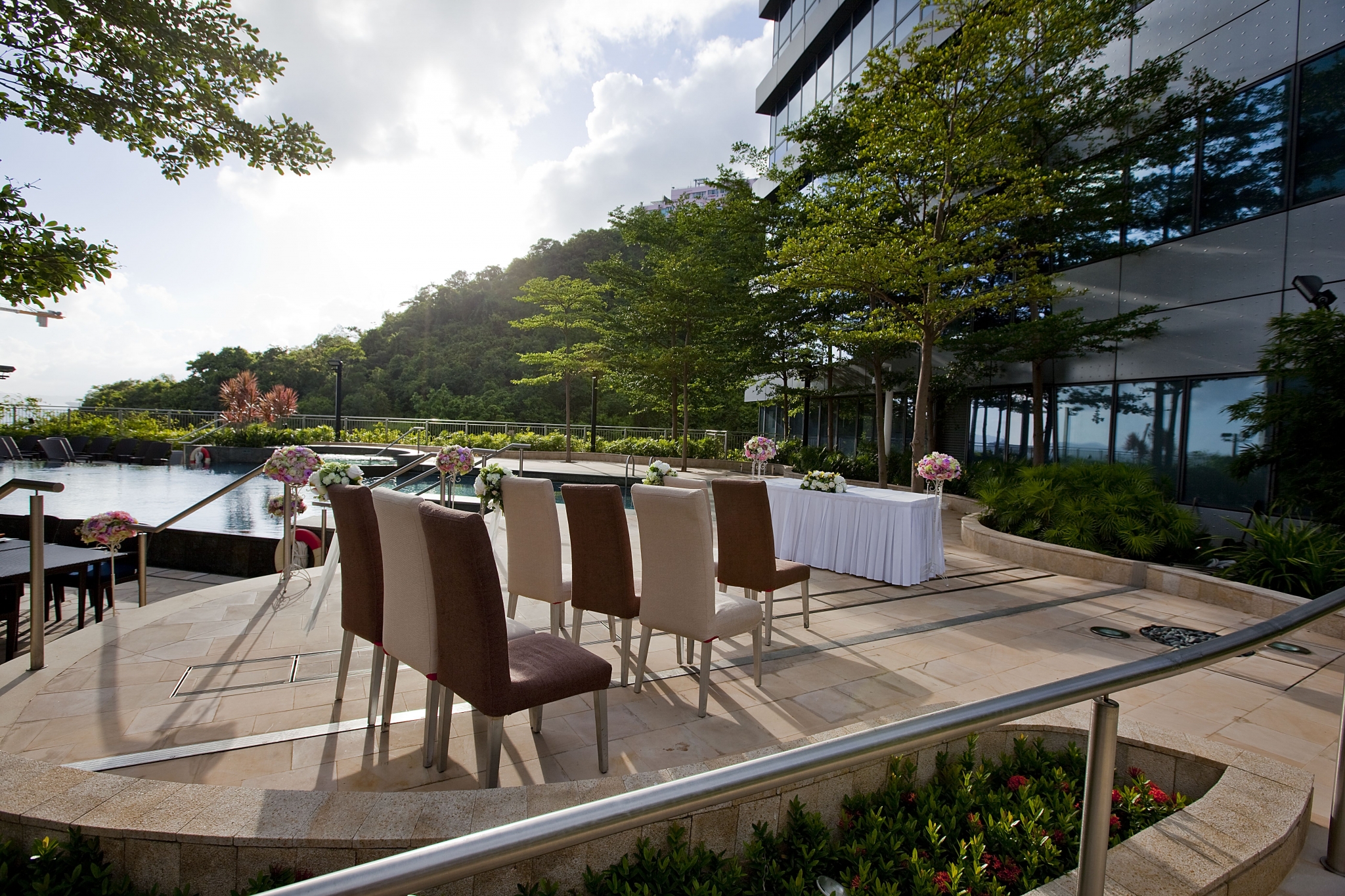 Poolside wedding
Revel in the beautiful outdoor environment surrounding Le Méridien Cyberport with a poolside wedding. An intimate 50-guest poolside party with soft music and blissful dancing makes for a chic and elegant way to celebrate your special day. For an innovative twist, a barbecue party can make for a joyous celebration your close friends and relatives.
Garden Wedding
Cyberport Podium, the unique and immaculately groomed outdoor green lawn adjacent to Le Méridien Cyberport, is an ideal space for your dream outdoor wedding venue in Hong Kong. Let the backdrop of this beautiful place be the answer to your special day.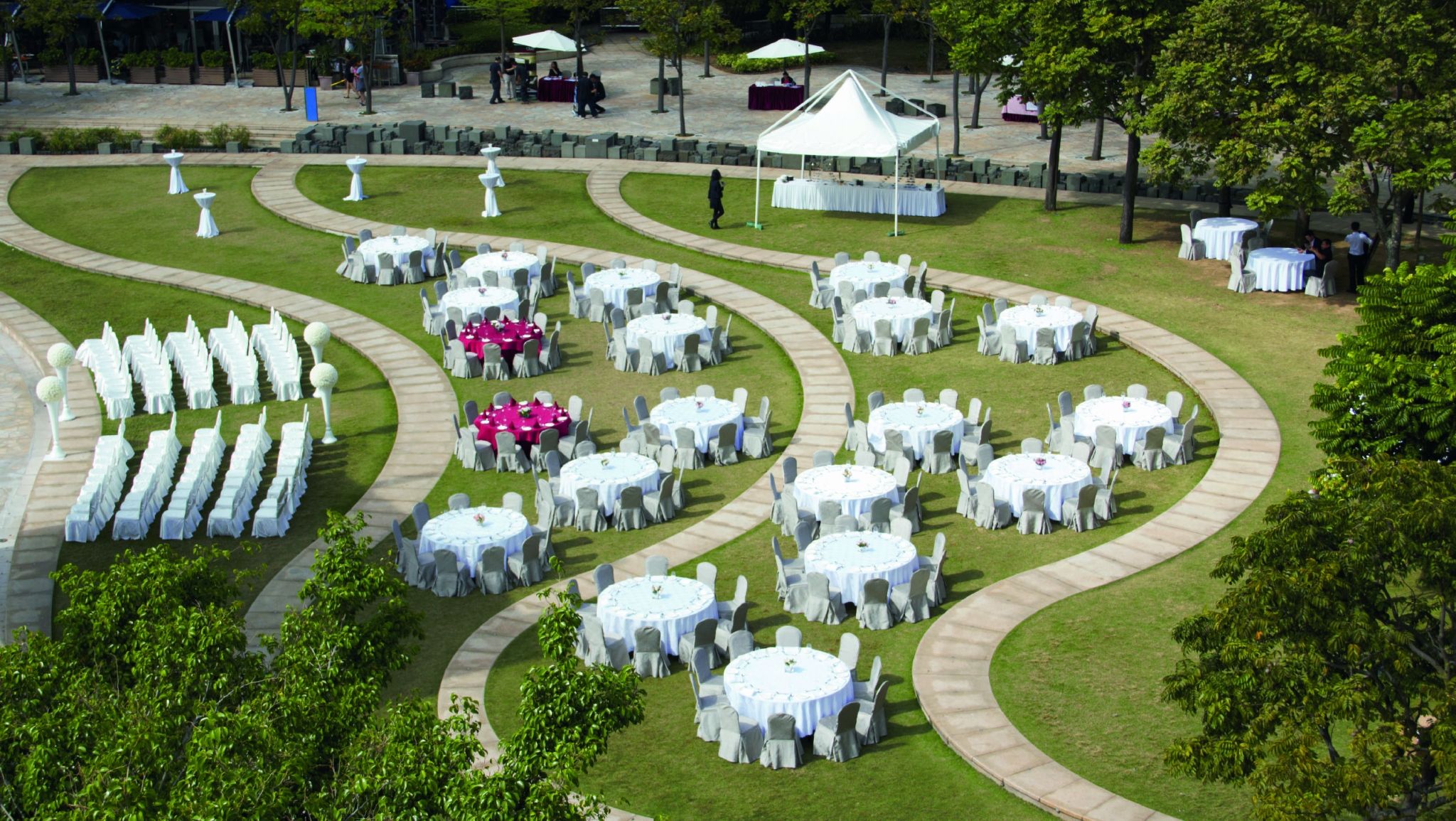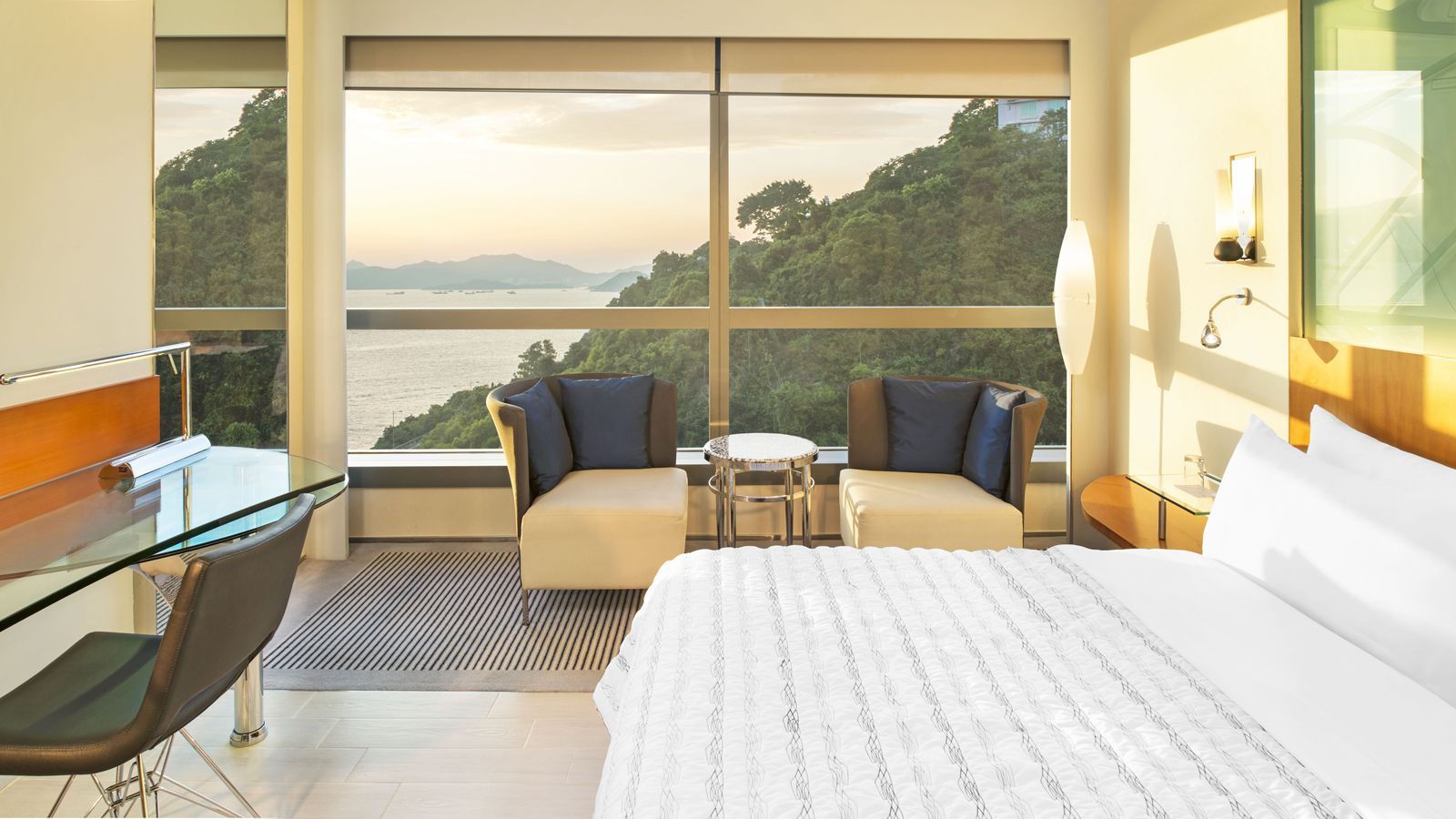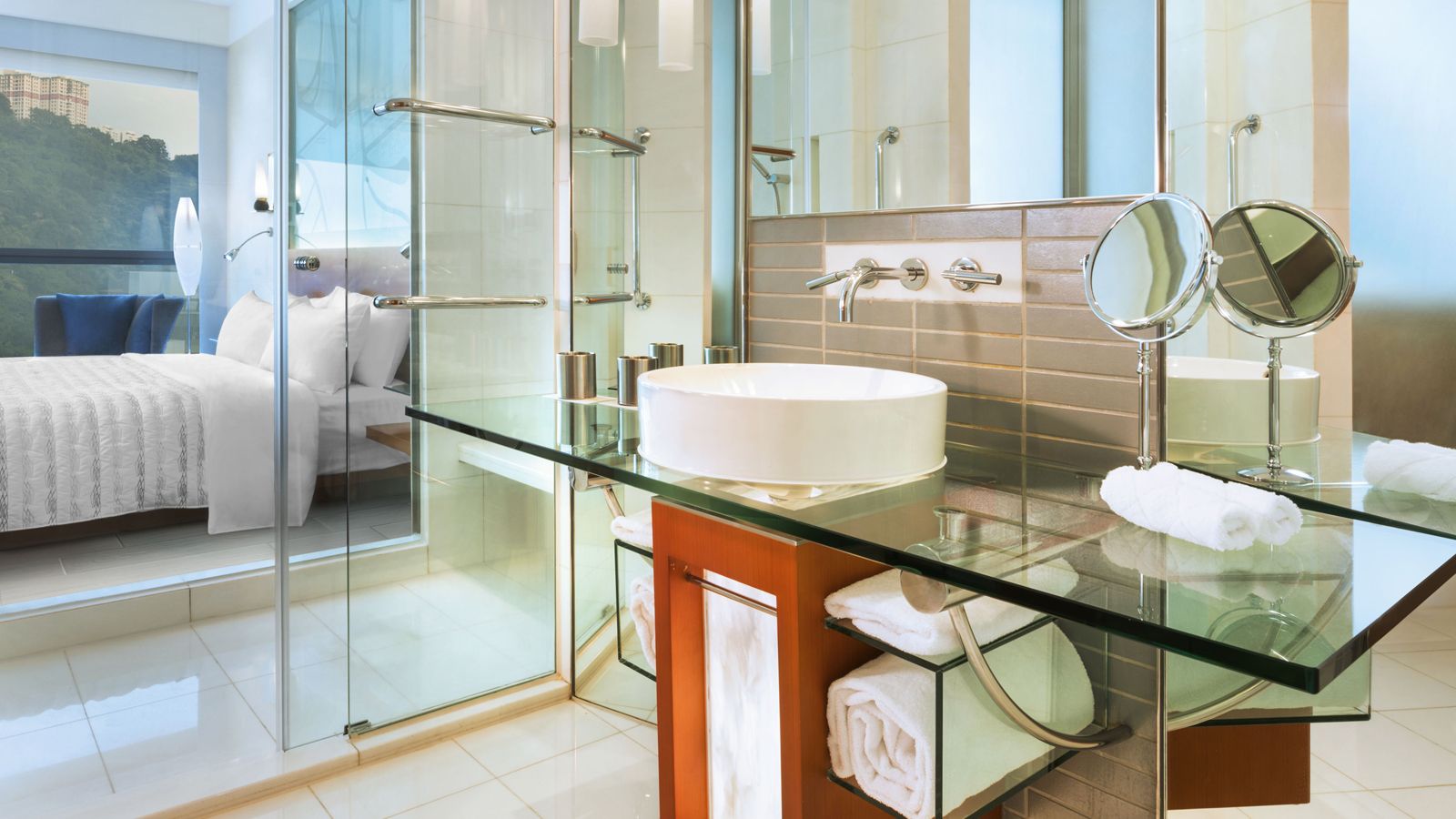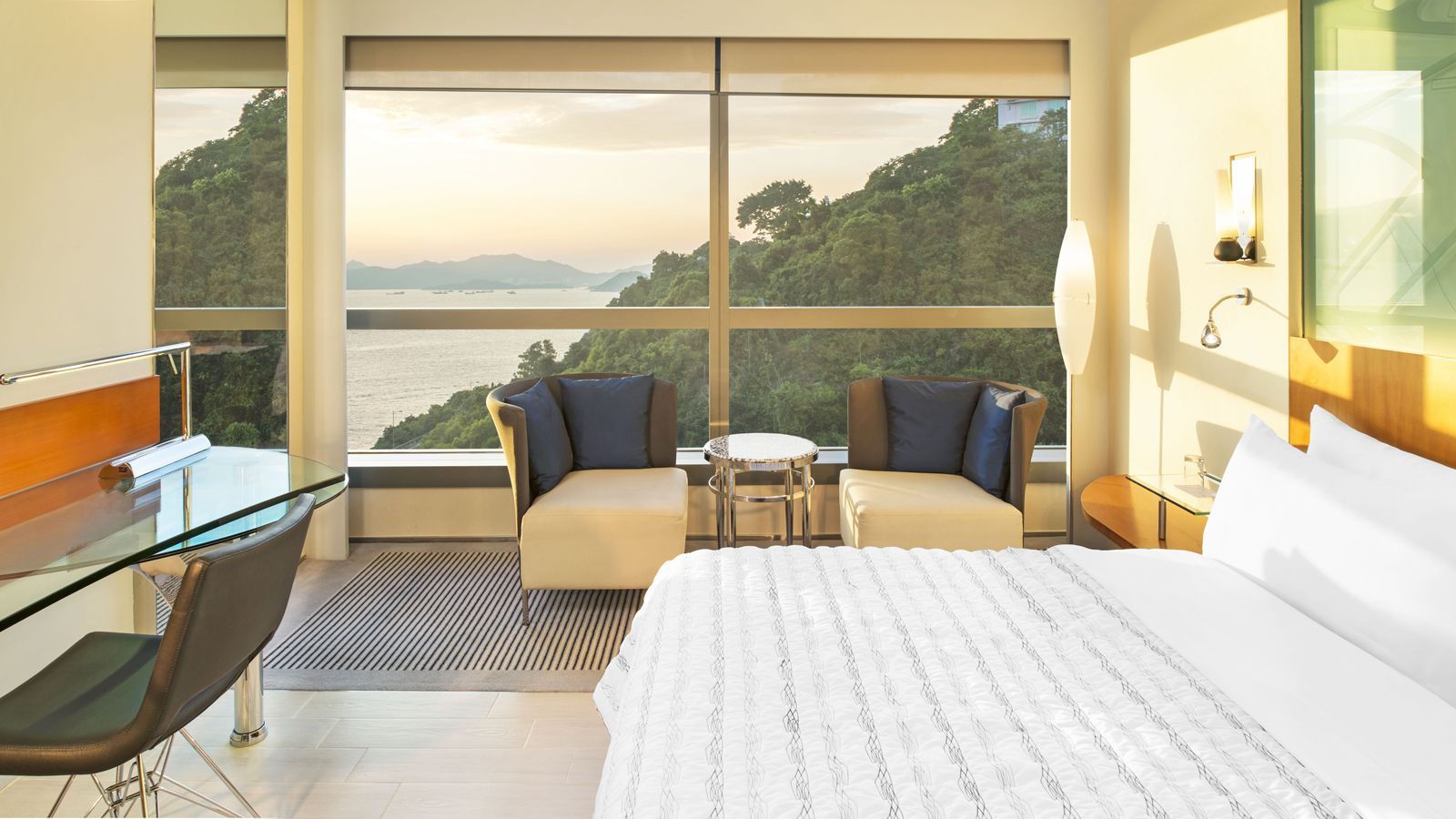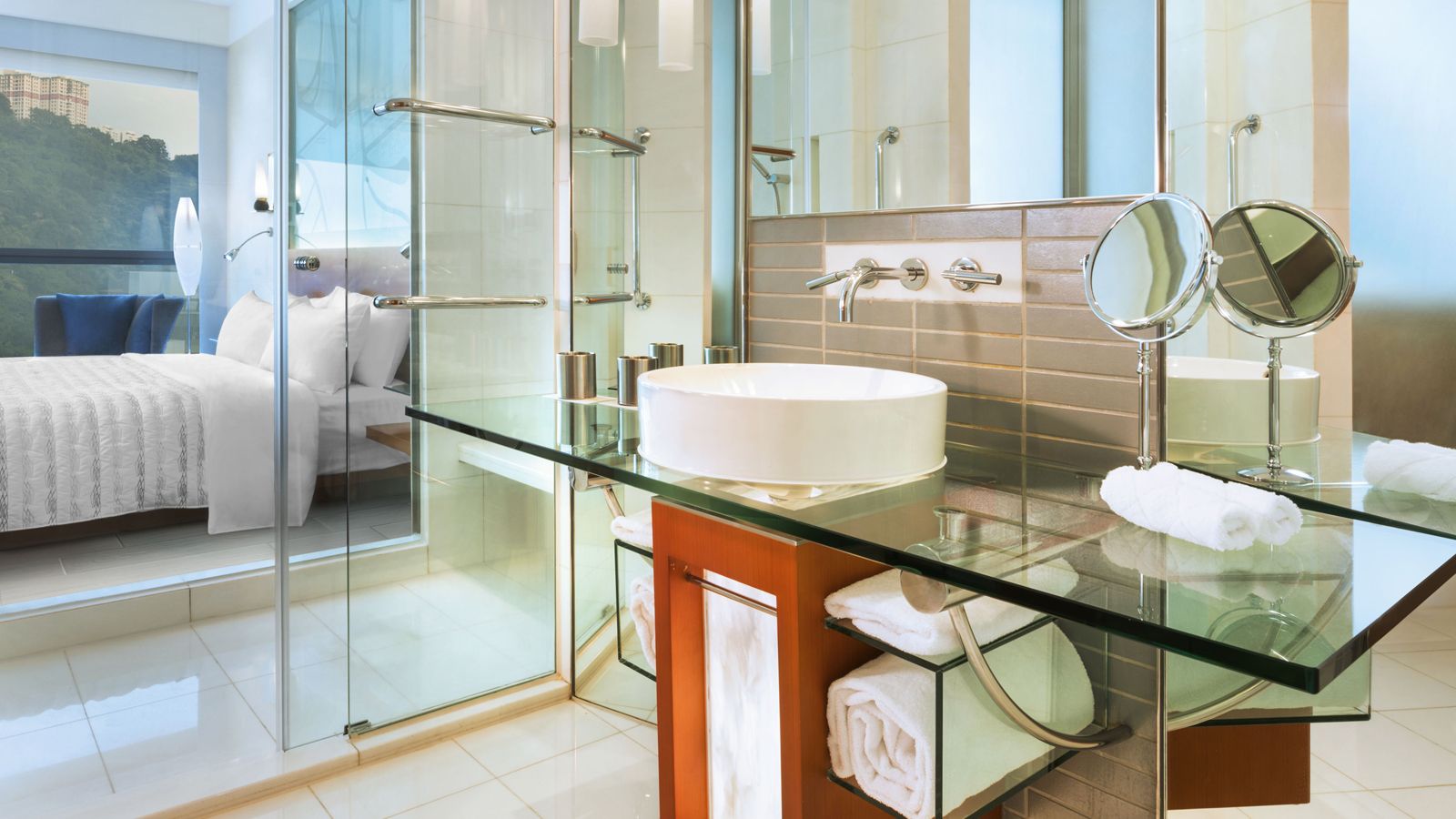 After a festive day, you and your other half may choose to rejuvenate yourselves in the Smart Room in Le Méridien Cyberport. In addition to 100% Egyptian cotton linens and floor-to-ceiling windows, the room's spacious, contemporary design features a stylish bathroom, enclosed by layers of transparent glass, guests can request a room with a roll-top bathtub with views of the sea. For a bit more of romance, an enticing fragrance emitted from the aromatherapy corner to spice up the evening for new couples.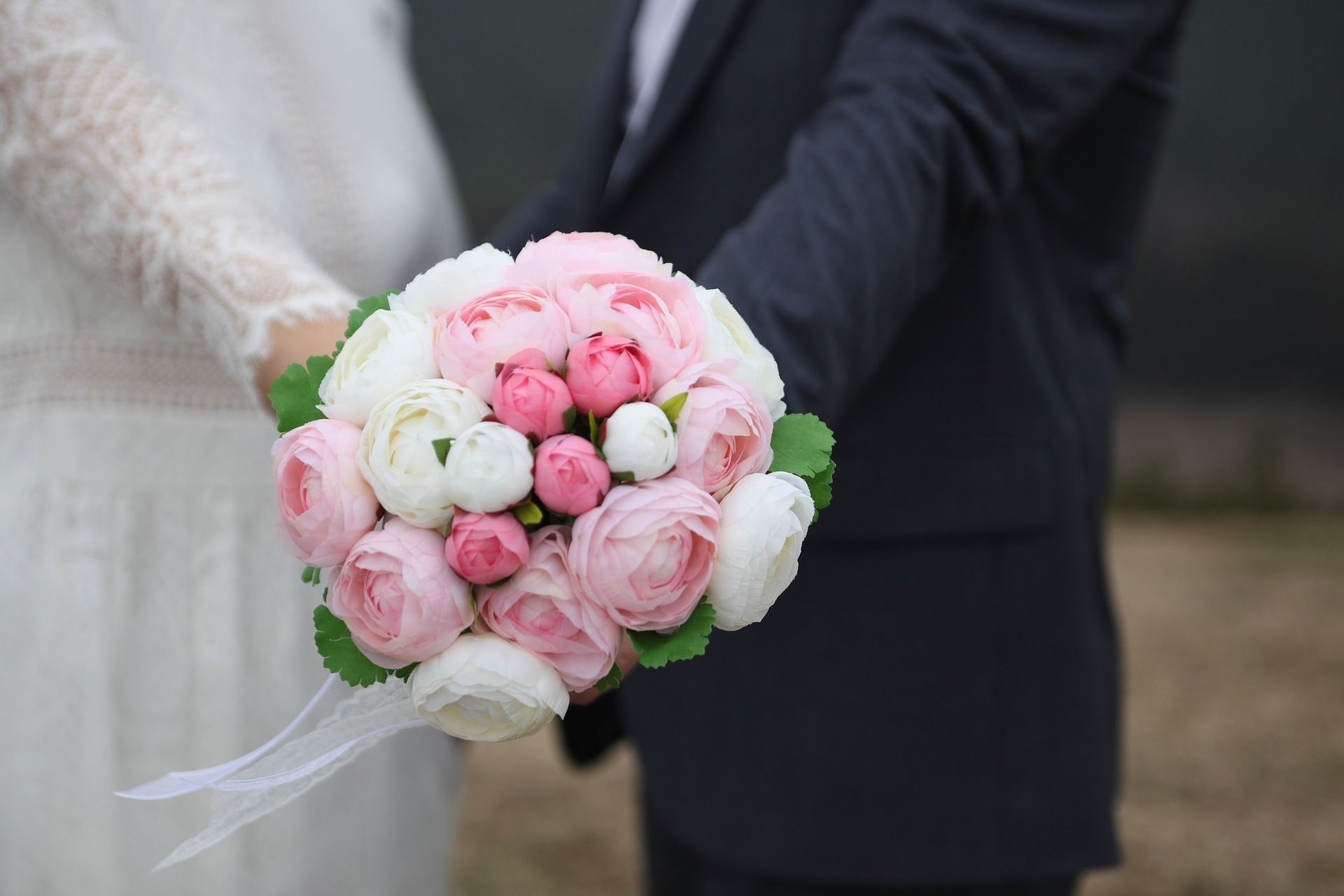 Refer A Friend
Le Meridien Cyberport Wedding referral program is our way of expressing gratitude to those who wish to refer their friends and family who are preparing to tie the knot. Contact us for more information on this offer.